Disabled toilet facilities
Our disabled toilets are located in Welcome Hall adjacent to the Customer Services desk and in the bus station. There are four in total in Welcome Hall and two at the bus station.

Adult Changing
Eden has a new adult change room which is specifically designed for disabled adults who require care. This room includes a bed and hoist. Please obtain a key from the Customer Services desk.
Please note, some cubicles may be closed in order to help us manage hygiene so there may be queues. If you require special assistance please make yourself known to a member of staff.

Disabled parking spaces
We have 74 car park spaces reserved especially for disabled shoppers across our car parks. Please ensure you have a valid disabled badge on display when parking in one of our disabled spaces.

Baby changing and feeding facilities
There are three baby changing rooms located in the customer toilets in Welcome Hall adjacent to the Customer Services desk. Two of these rooms include a toilet along with a brand new comfortable baby feeding facility. The third room includes facilities for baby changing and feeding but doesn't include a toilet.
Exploring the centre has become a breeze!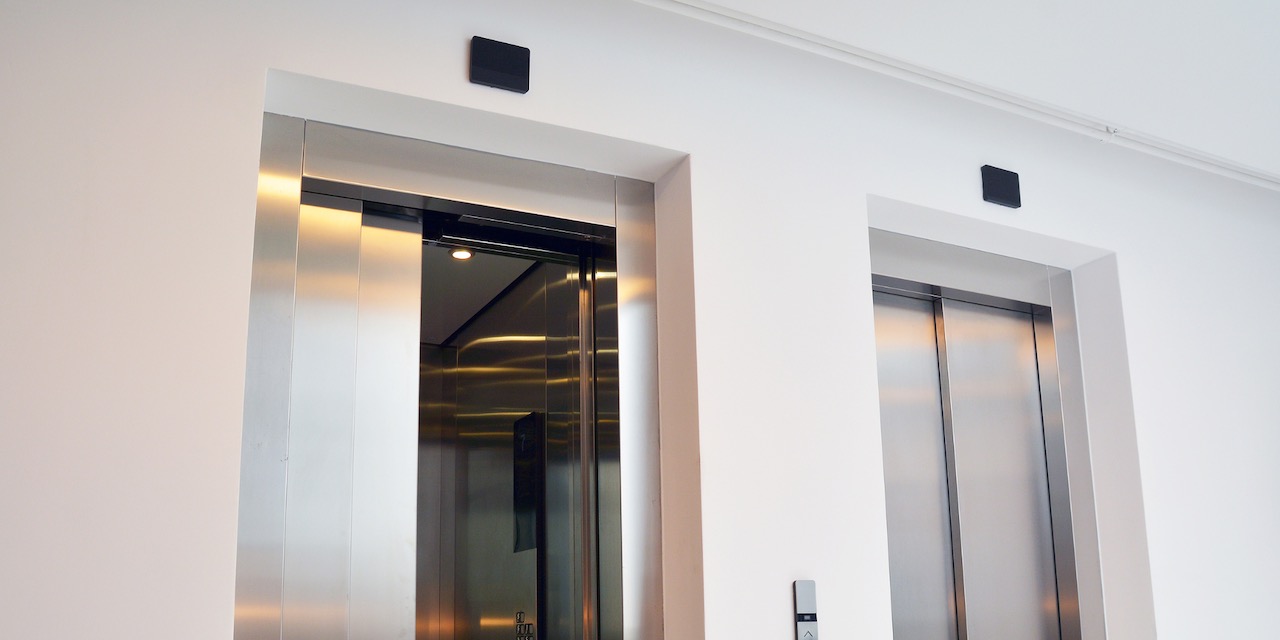 Lifts
There are three lifts from the Green Car Park, two from the Orange Car Park and two from Purple Car Park into the centre and one lift in The Attic (Leisure quarter). M&S also have customer lifts located within their stores.
Lift access remains limited to one person or one family per lift. Please give priority to those who are unable to take the stairs. Kindly use the stairs if you can.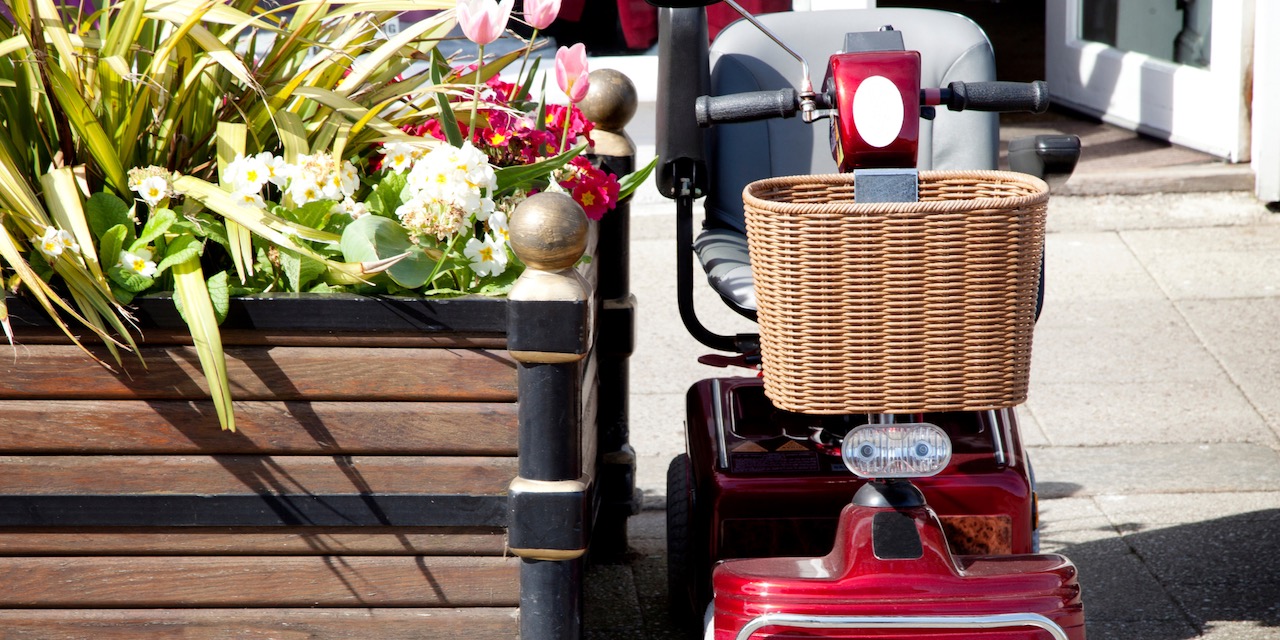 Shopmobility
High Wycombe Shopmobility is a registered charity offering the free daily loan of electric scooters as well as manual and powered wheelchairs.
Phone: 01494 472277
For all the information you need about Shopmobility and disabled access to Eden please visit their Store page