Although only essential retail remains open in Eden, we want you to know that we're there for you in more ways than one.
We will be posting lots of ideas on our social media and website from arts and crafts and keeping the kids occupied to household hacks and everything in between! #StayHomeWithEden
Check out some of our favourite craft ideas from the fantastic website.
Toilet Roll Butterflies
The great thing about arts and crafts is that you can make something out of almost anything! Our favourite creations are those that can be done with recycled household items like a finished toilet roll. Whether it's a butterfly or another one of their favourite animals, the possibilities with a toilet paper roll are endless.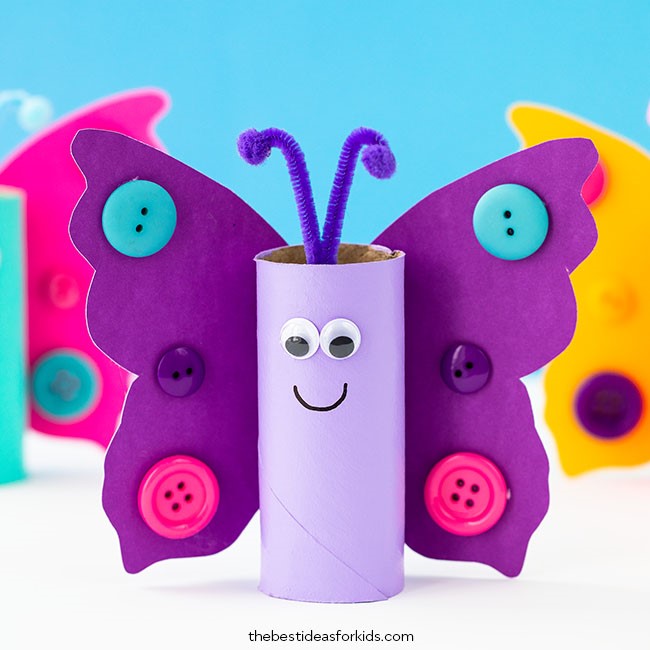 Tissue Box Monster
An alternative recyclable craft material is a used tissue box. Let the kids imaginations shine as they create their very own tissue box monsters. All they need is a bit of paper, some paint or felt tips, scissors and glue. When finished, get them to hold it up in front of their face and take a picture of them, they really will be your little monsters then!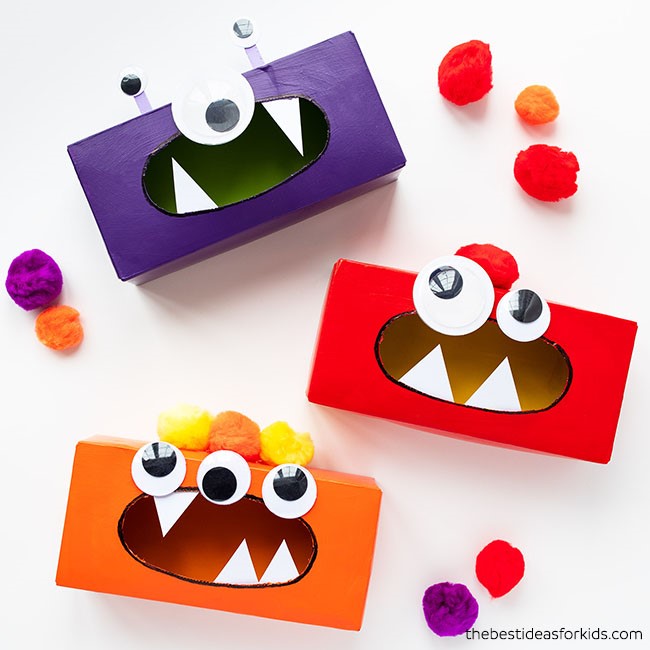 Minion Bookmarks
Everyone loves minions, it's a fact. So why not bring the loveable yellow characters to life in the form of a bookmark. Super easy and quick to make, and who knows, it might even encourage them to want to read more!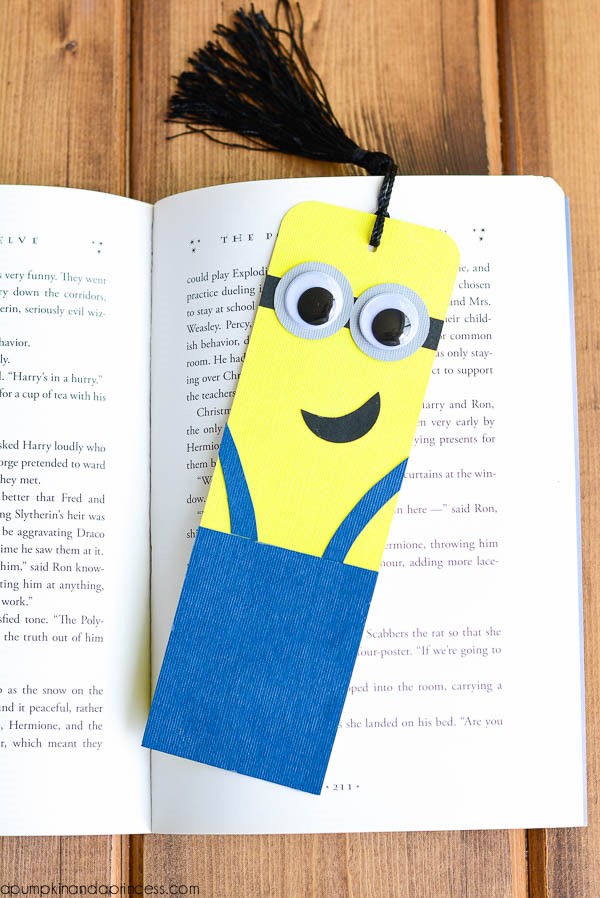 Pet Cactus Rocks
Who knew rocks could be so much fun? Paint them green, add some eyes and stick them inside a mini plant pot to really bring them to life. Even better, why not give them a name so that the kids can play with them.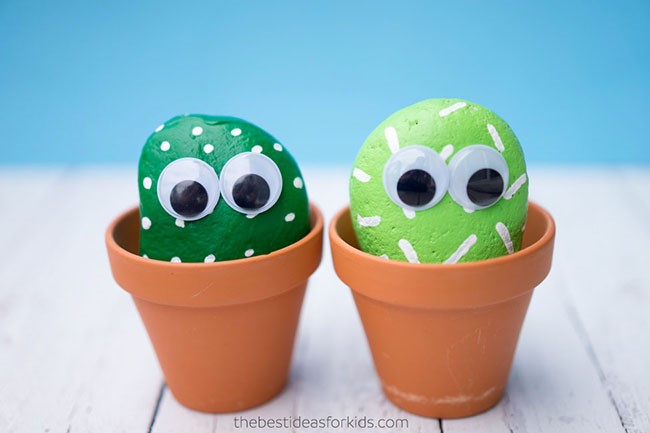 Letter Craft
Whether they make their intials to stick on their bedroom door or they opt for the whole alphabet to make learning at home more fun, this is a great way for kids to get crafty during an English lesson. Task them with listing 5 words that begin with the letter they're creating and get them to put that word into a sentence.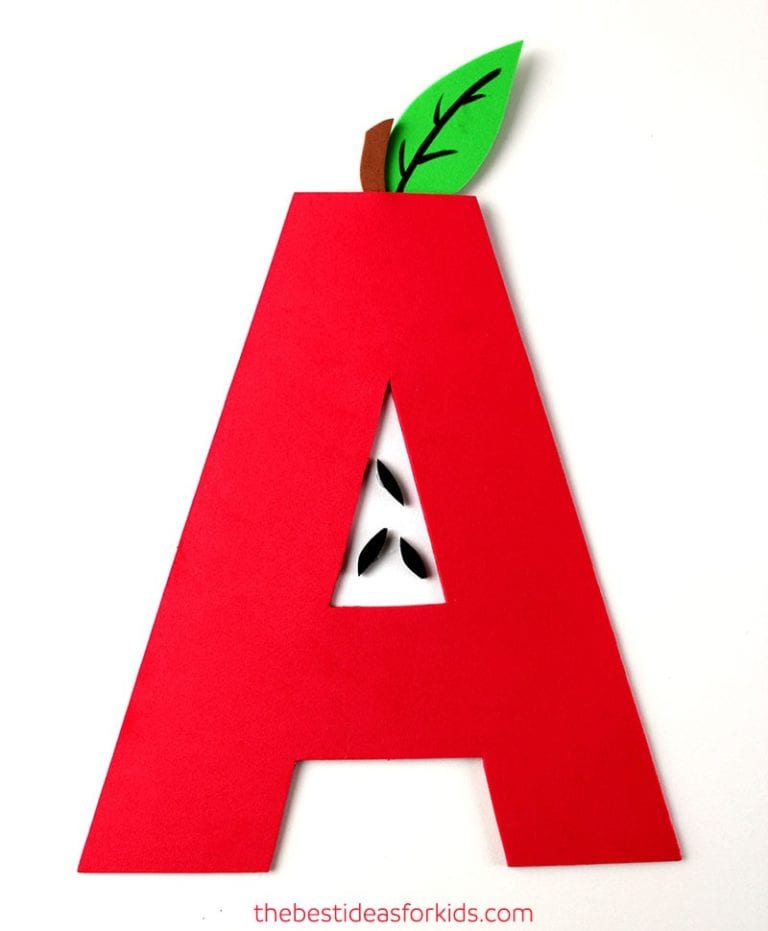 Paper Plate Snail Craft
Do daytimes feel like they're moving at a snails pace recently? Keep the kids occupied with this marvellous mosaic paper plate craft. Super simple to make but oh so effective when finished!