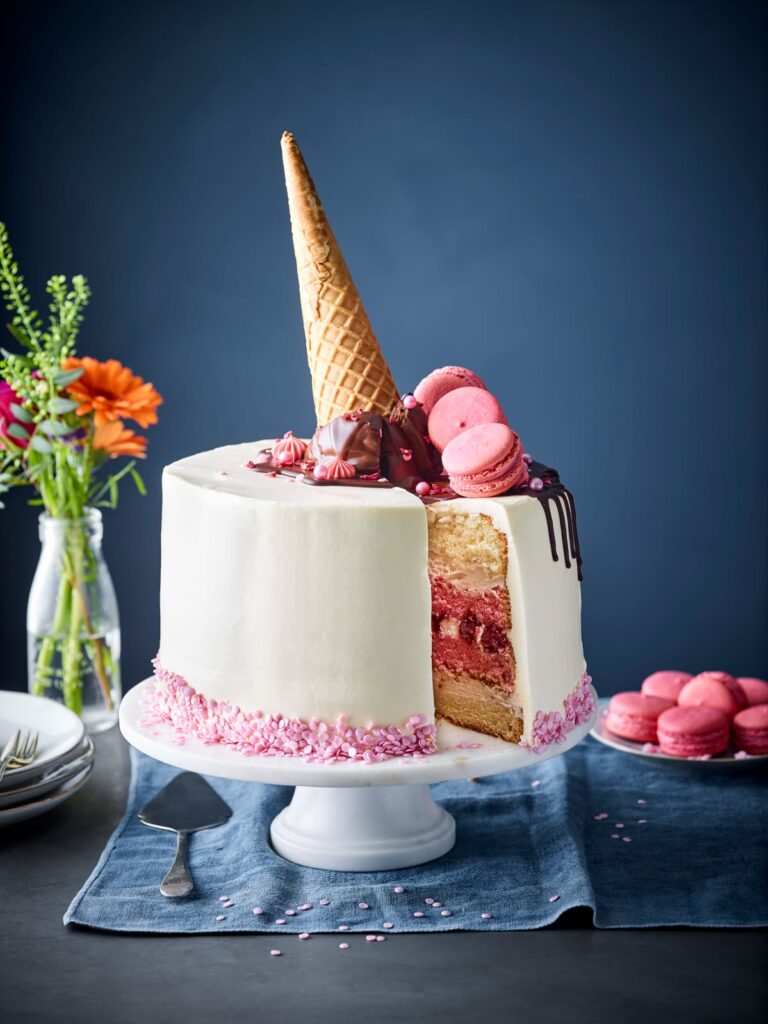 Nearly 100 years after opening, Patisserie Valerie has grown to be one of the most loved bakeries in the UK, with patisseries spanning throughout. One of the key factors of their success has been to build a strong reputation based on the quality of their handmade cakes, using only the freshest ingredients and traditional baking methods.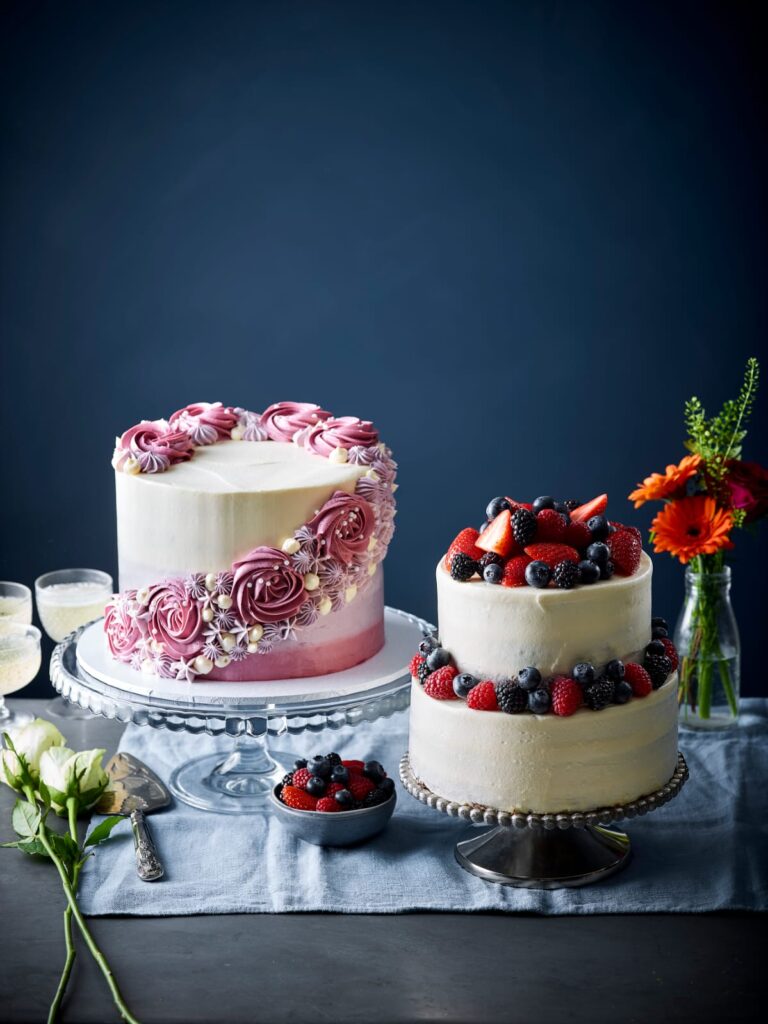 The best birthday cakes very much depend on the person whose birthday it is. Patisserie Valerie has a selection of luxury birthday cakes suitable for a variety of ages. Whether you are choosing a birthday cake for a child, or an adult, you'll want to make sure it's perfect for their special day. Celebration cakes are a huge part of birthday celebrations, and choosing the perfect cake is a big responsibility.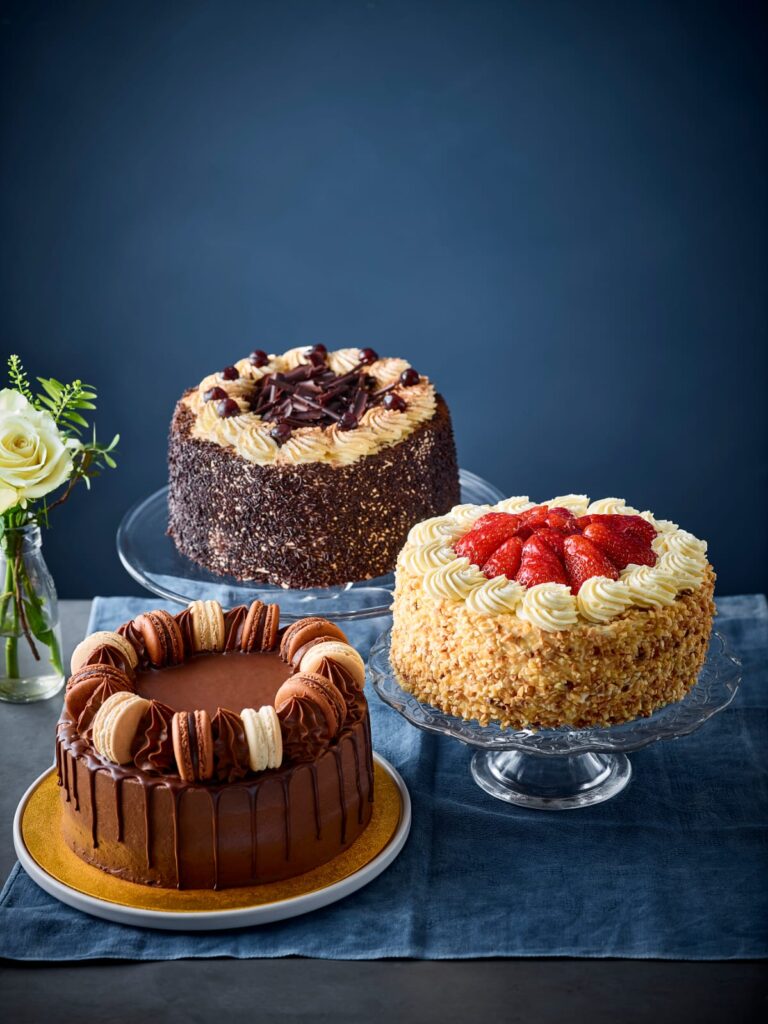 Choose from flavours such as tempting strawberry or sumptuous chocolate. The world is your oyster when it comes to birthday cakes. You can choose a simple birthday cake, like a black forest gateau, or a more decorative showstopper. Whatever you decide, make it a Patisserie Valerie cake.