Easter is just a hop, skip and jump away! However you plan to spend your Bank Holiday weekend, our stores are here to make sure you don't go hungry! From novelty kids treats and luxurious eggs to sour sweets and sharing packs, there's something to satisfy everyone's tastebuds this Easter.
Card Factory – Peppa Pig Chocolate Bar – £1.50
If you have a number one Peppa Pig fan, they will LOVE these chocolate bars from Card Factory, not just for Easter, but all year round!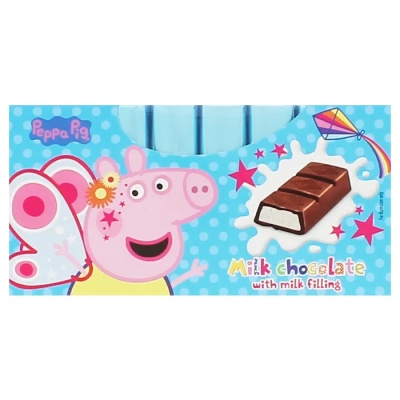 Cards Direct – Seasonal Lollipops – £1.69
Belfine specialise in seasonal lollipops and their Easter collection is cuter than ever! Choose from a range of designs and flavoured chocolates in store at Cards Direct.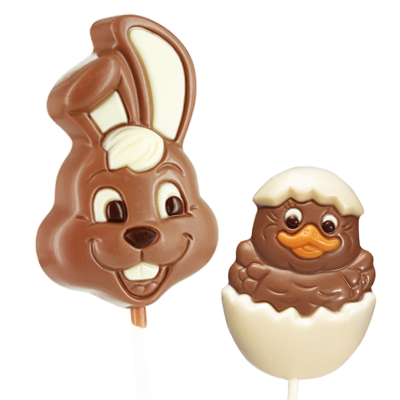 Cards Direct – Vegan Sour Giant Strawberries – £4.99
Just enough sweet and not too much sour, these chewy vegan gummy sweets are perfect for those with a fruity sweet tooth!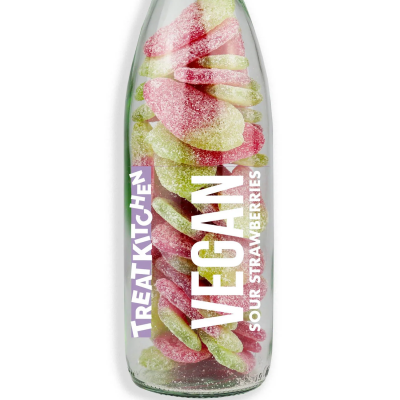 Clintons – Haribo Eggs Galore – £5
An egg hunt is what everyone looks forward to, but there's always the risk of chocolate melting! For an alternative option hide these mini Haribo packs around the house or garden!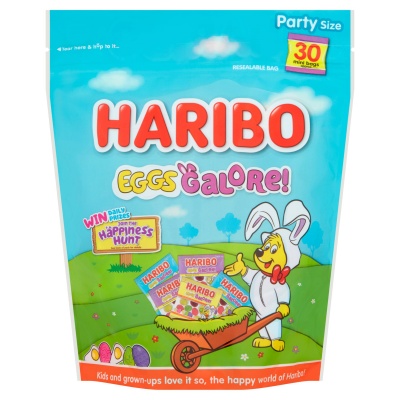 Holland & Barrett – Doisy & Dam Vegan Dark Chocolate Good Eggs – £2.50
Holland & Barrett have taken an Easter classic and reimagined it in 70% Dark Colombian chocolate and a crunchy coating. Yum!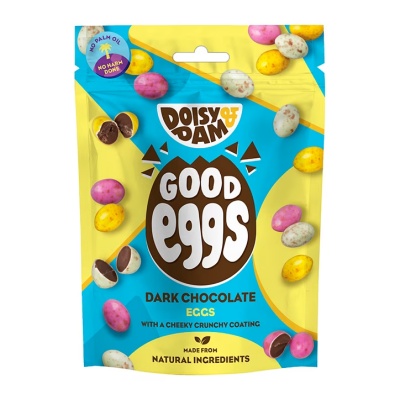 Holland & Barrett – NOMO Little Monsters Egg & Lolly – £3.50
This vegan and totally free from delicious mini egg and lolly combo is waiting to be cracked open!
It also comes with 6 activities to do on the inside of the carton to keep your little ones entertained during the Easter holidays, including a Design Your Own Monster!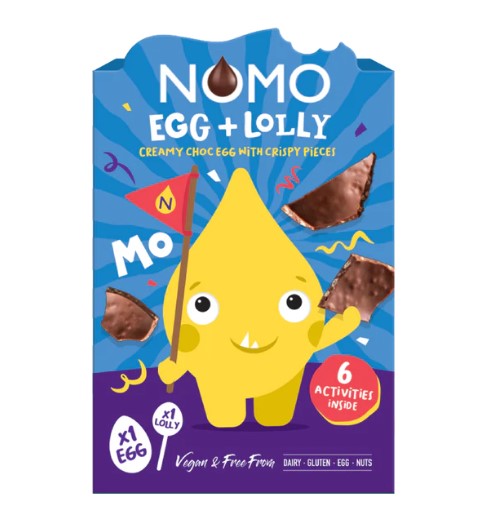 M&S – Giant Hot Cross Bun Egg – £9
The dream crossover you didn't know you needed until now! Made with a unique spice blend, this extremely chocolatey hot cross bun egg is studded with raisins and orange-flavoured jelly pieces and decorated with white chocolate.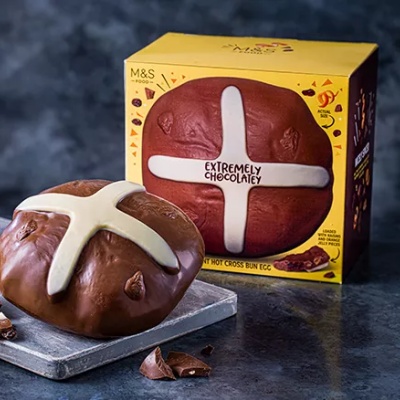 M&S – Percy Pig Easter Egg Hunt Basket – £6
Make your Easter egg hunt even more exciting with the help of Percy Pig! Whether you like chocolate or sweets, this basket comes with it all including eight hollow milk chocolate eggs and a small bag of mini Percy™ Piglets.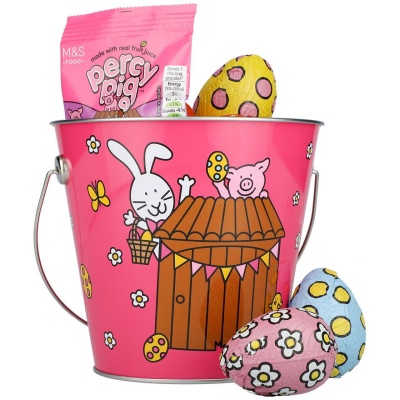 M&S – Easter Bunny Munch – £2
This Easter Bunny Munch is perfect for sharing with loved ones, with a mix of milk and white chocolate covered treats.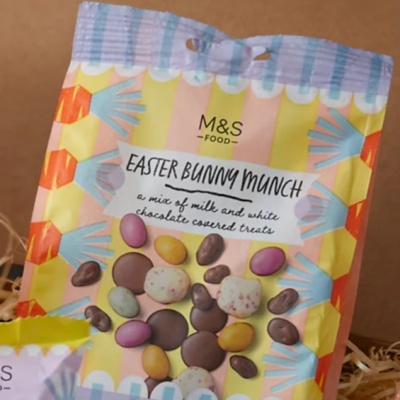 M&S – Egg Hunt Colin the Caterpillar – £1.75
If you've got a sweet tooth that leans towards jellies rather than chocolate, give these Colin the Caterpillar egg hunt sweets a go for a fruity eggstravaganza!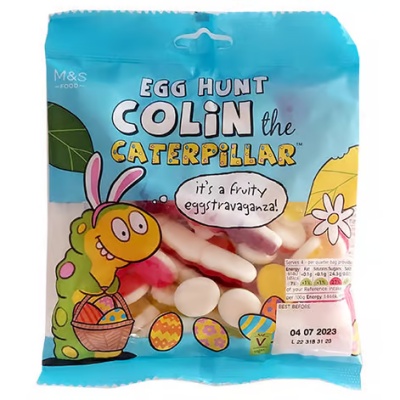 Poundland – Candy Sticks – £1
These Easter candy sticks from Poundland will be sure to go down a treat for the whole family!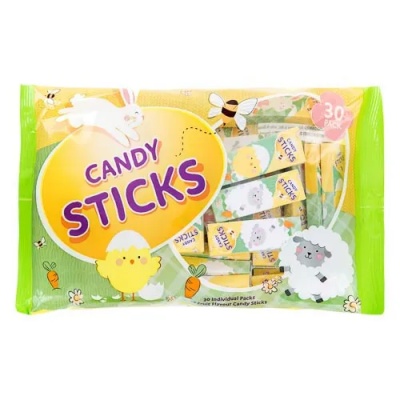 TK Maxx – Monty Bojangles Choccy Scoffy Egg & Truffles – £7.99
Choccy Scoffy is Monty Bojangles signature pure chocolatey truffle flavour. Coming in a beautiful gift box, it's even more extravagant for Easter with a creamy milk chocolate egg. A real treat!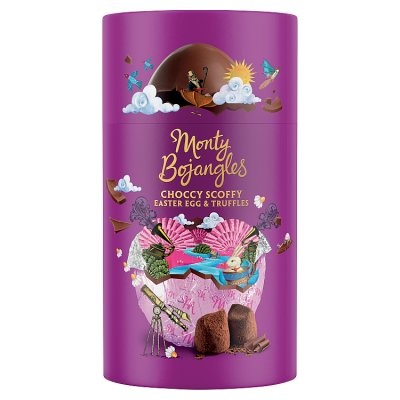 TK Maxx – Keats Milk Chocolat Speckled Mini Eggs – £17.99
Treat someone to this luxurious gift from TK Maxx to put a smile on their face – there's no guarantee they'll share though!