Get the kids in the kitchen and your aprons and mixing bowls at the ready, for it's the perfect time to whip up a storm with these delicious family favourite baking recipes from BBC Good Food.
It might get messy, but that's part of the fun! Plus it will be worth it when the children see the end results of their baking. From classic cakes and cookies to modern cake pops, there's something for everyone to enjoy.
Iced Biscuits
Iced biscuits are a great way to start the kids baking journey. They're easy to make and the little ones can be as creative as they want to be with decorating them.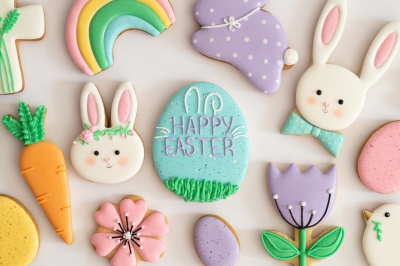 Unicorn Cupcakes
Another straight forward bake to make with children is unicorn cupcakes. Stick with a classic vanilla cupcake or excite the tastebuds with chocolate or lemon! The decorating is the trickiest part, but after all, a unicorn is a magical creature, so however the kids decorate them, it could technically be a piece of art!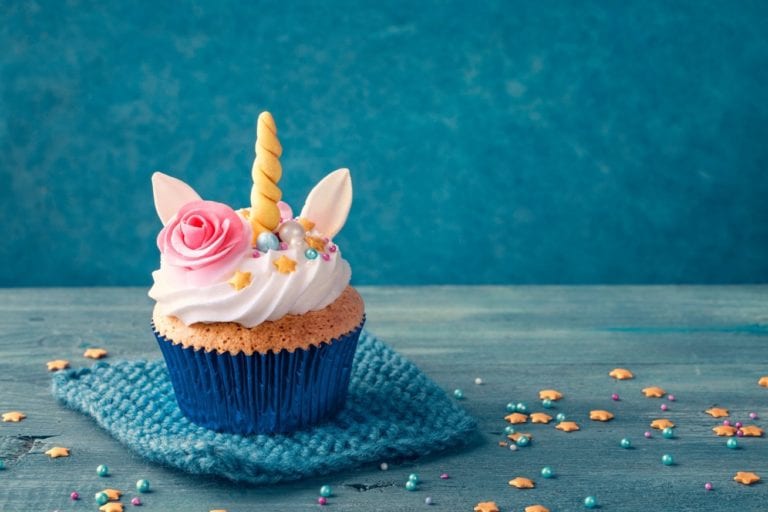 Chocolate Easter egg nest cakes
Get the whole family involved with this one, as everyone loves chocolate cornflake cakes! With minimal ingredients required, why not go all out and turn them into an Easter themed edition by putting some of your favourite chocolate eggs on top!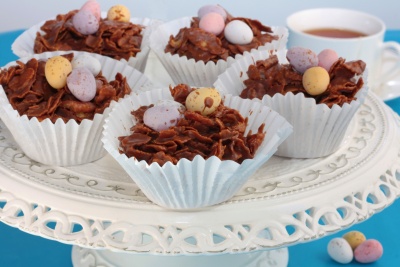 Rocky Road
Sweet, chewy, fruity and delicious, you can't go wrong with rocky road! Make a large tray bake so you can control how big of a slice to give the kids, but be warned, adults won't be able to keep their hands off either!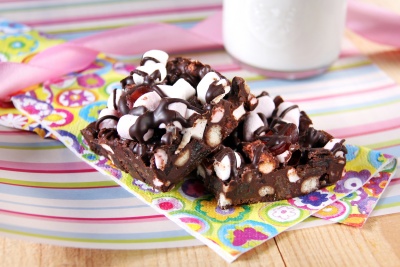 Cake Pops
Cake pops are fairly new to the world of baking, and we can't get enough of them! Small enough to enjoy as an afternoon treat but big enough to satisfy, everyone's a winner!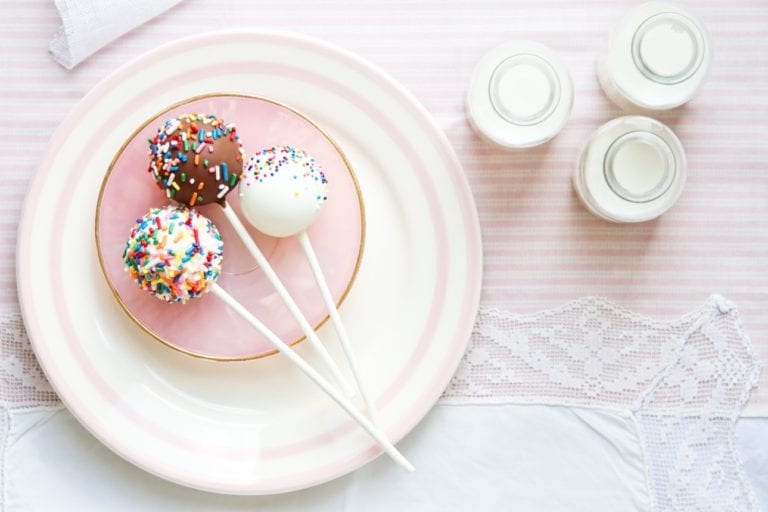 Rainbow Cookies
These rainbow cookies can be made in just two steps, and with little preparation and baking time, they can be enjoyed pretty much straight away! Keep them stored in a tin for ultimate freshness (that's if there's any left at the end of the day!)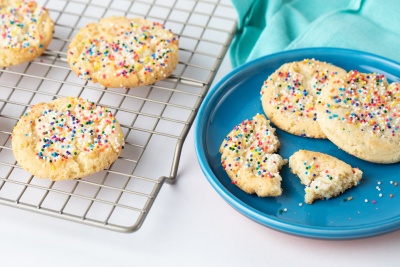 Iced Fairy Cakes
Iced fairy cakes are one of the first things you learn to bake, so why not re-live your childhood memories with your little ones by baking some of your own!