Transform Your Garden Into an Oasis
It might be difficult to jet off to a tropical paradise this year, but that doesn't mean you can't enjoy your own paradise at home. Summer may soon be coming to an end, but that doesn't mean to say we can't enjoy outdoor living in autumn too! Transform your garden into an oasis with a few simple steps and additions from our stores here at Eden. Here's hoping for an Indian summer!
Sitting pretty
Nothing says garden makeover like rattan furniture. Add throws and cushions in your favourite colours to dress it up.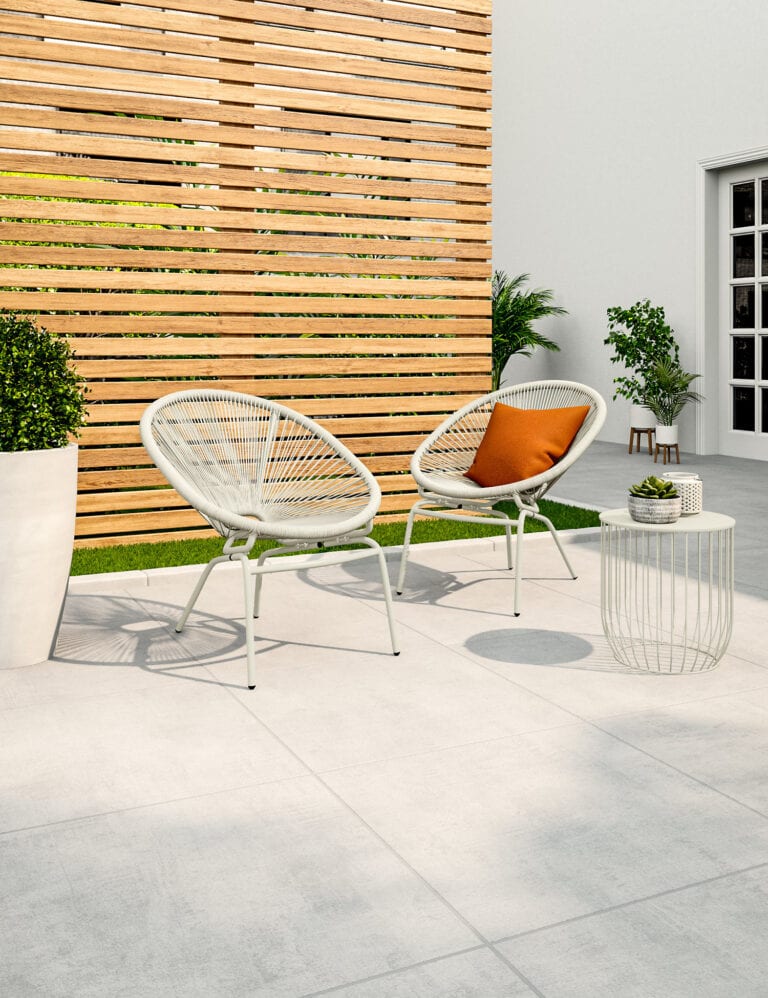 M&S – Set of 2 Lois Garden Chairs – £119
Light it up
Add fairy lights and candle filled lanterns to set the scene after the sun goes down.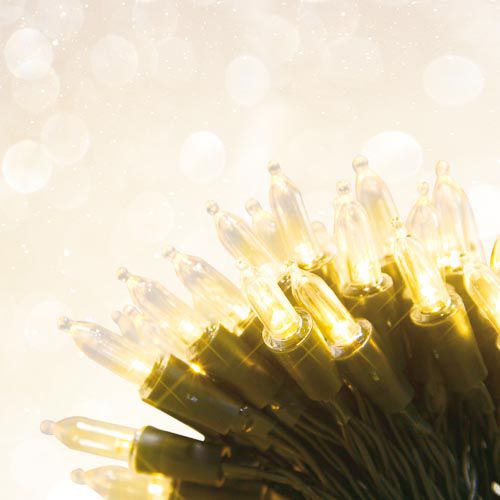 Poundland – Clear Fairy Lights 50 Pack – £2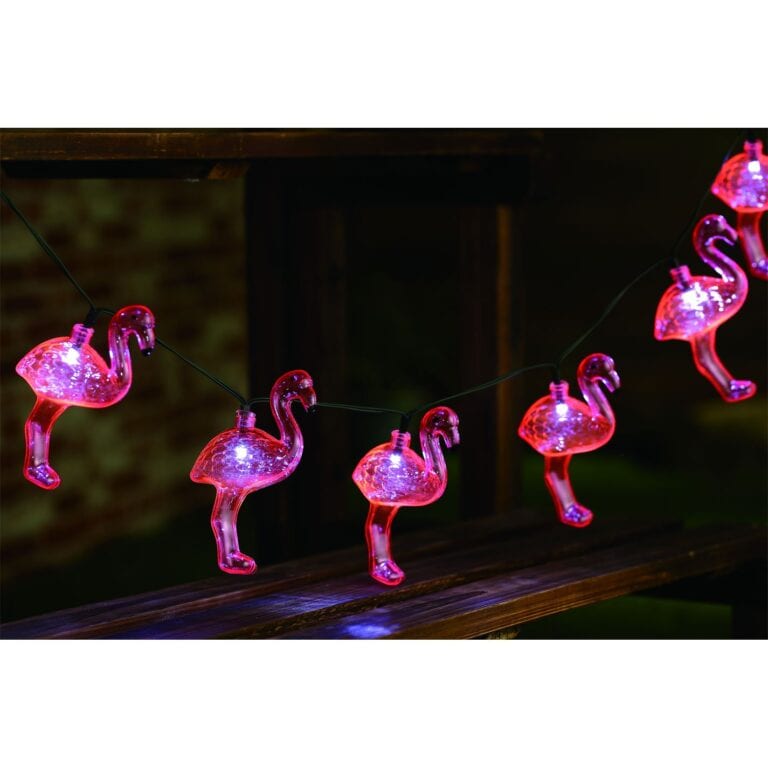 House of Fraser – GARDEN ESSENTIALS BO Flamingos Light83 – £8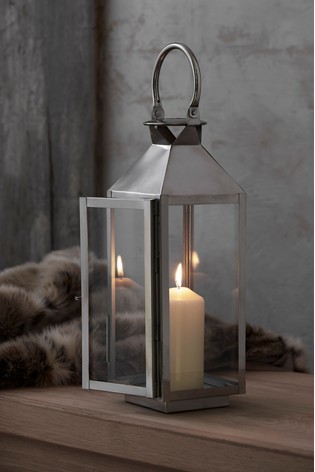 Next – Medium Chrome Lantern – £22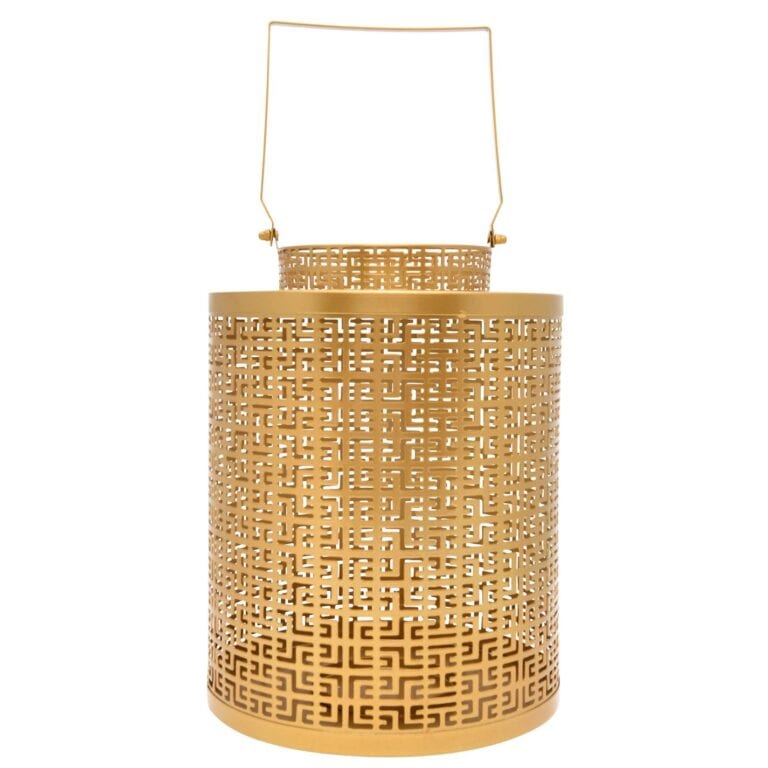 House of Fraser – BIBA Cut Out Votive Lantern – £55
Plant Partitions
Add a range of plants to break up your garden space or decorate with brightly coloured flowers for a tropical feel.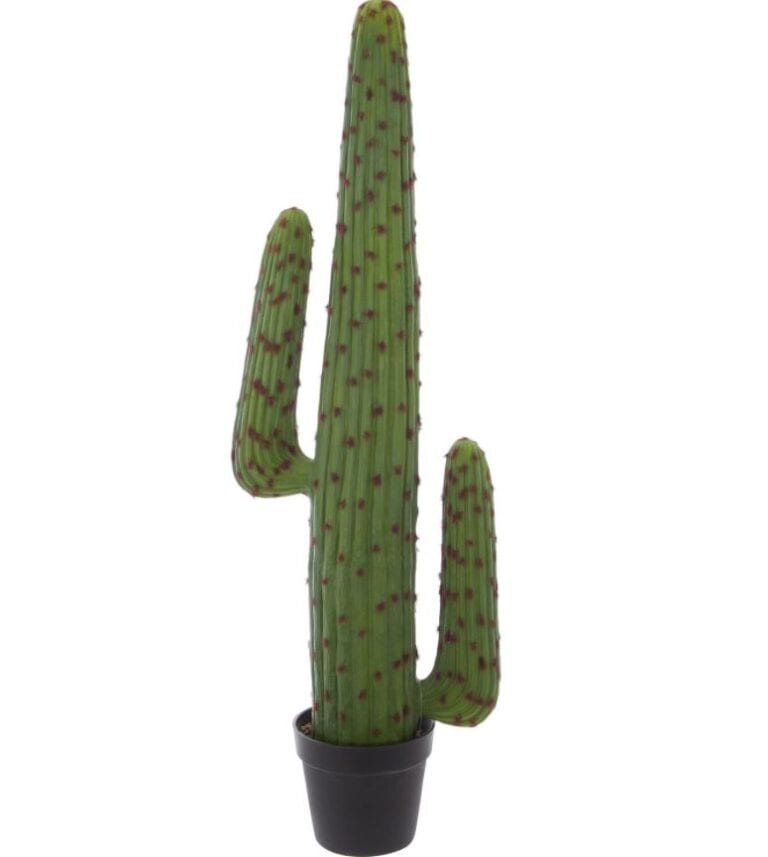 TK Maxx – Green Artificial Cactus 145x35cm – £79.99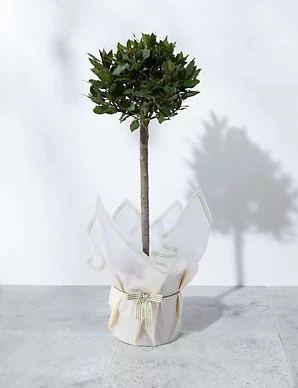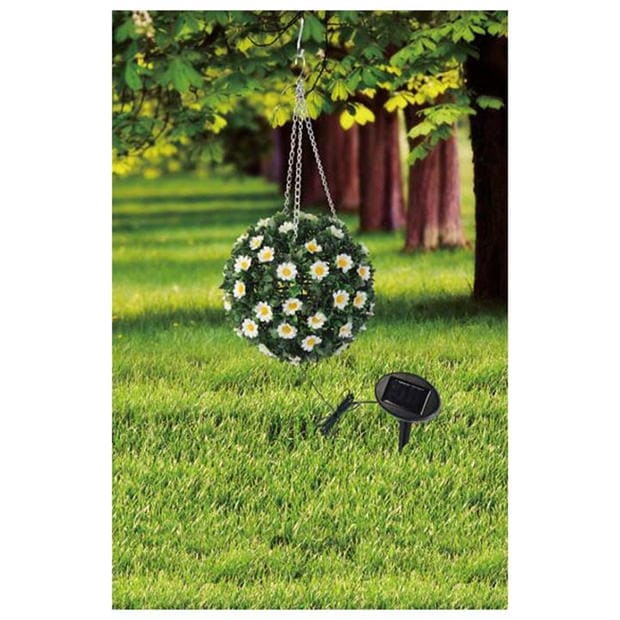 House of Fraser – SOLAR ESSENTIALS Flower Ball – £20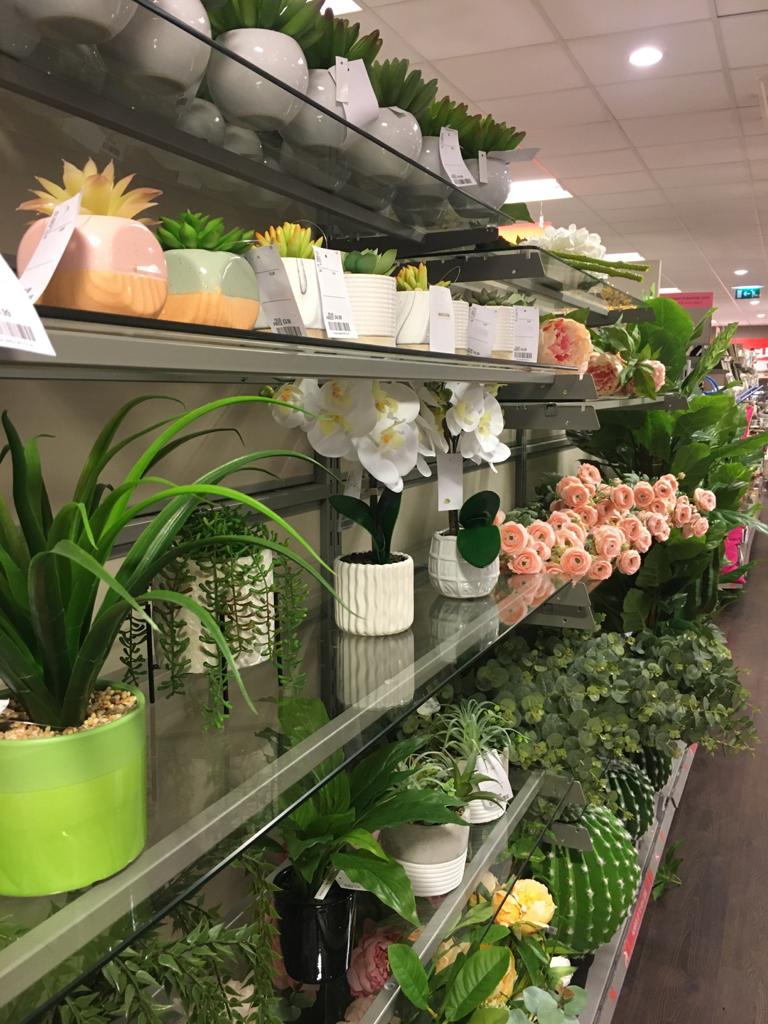 TK Maxx – Assortment of artificial plants – Various prices
Faraway Fragrances
Bring the holiday scents home with you with beautiful beach fragrances such as pink sands and seabreeze. Close your eyes and relax and you'll soon feel like you've been transported to your favourite holiday destination.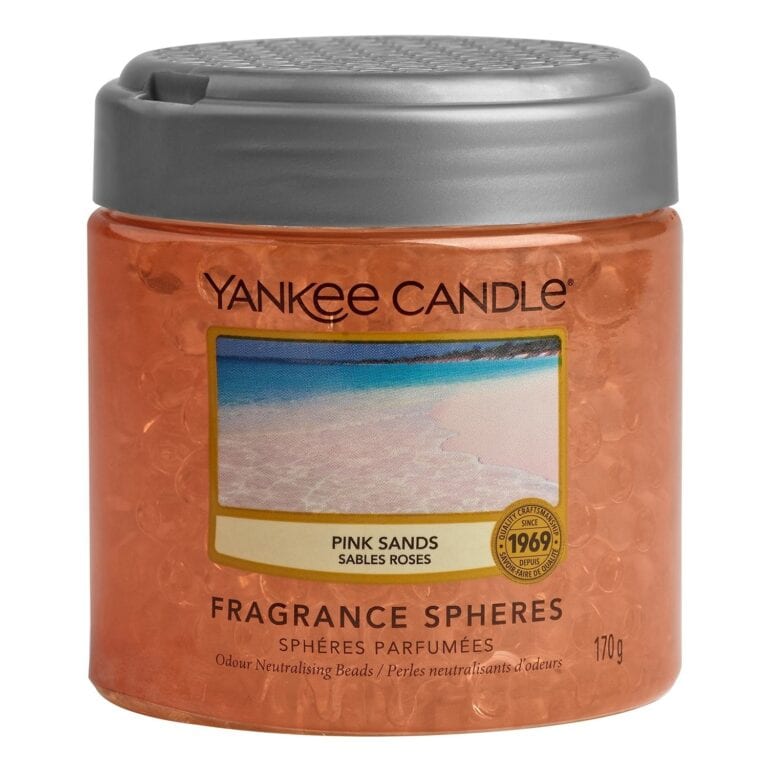 Boots – Yankee Candle Fragrance Spheres Pink Sands – £5.99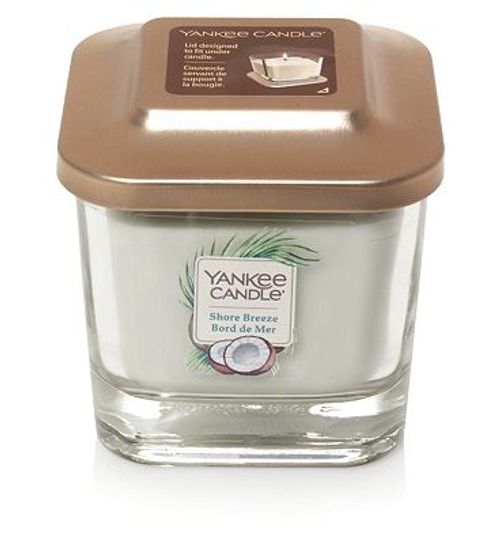 Boots – Yankee Candle Elevation Collection With Platform Lid Small Shore Breeze 1-Wick Square Candle – £8.99
Everything else in between
Whether it's quirky ornaments, beautiful mosaics or anything else that makes you feel content, find it all here at Eden.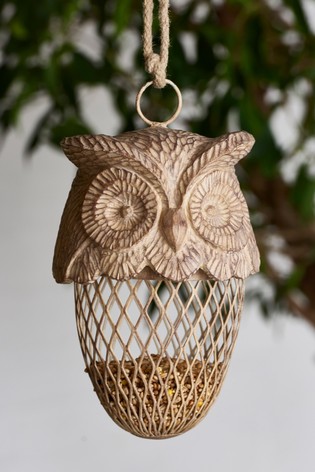 Next – Owl Bird Feeder – £16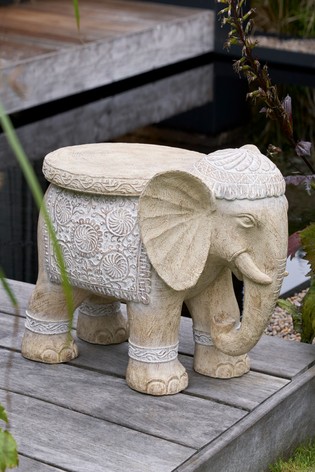 Next – Elephant Plant Pot – £45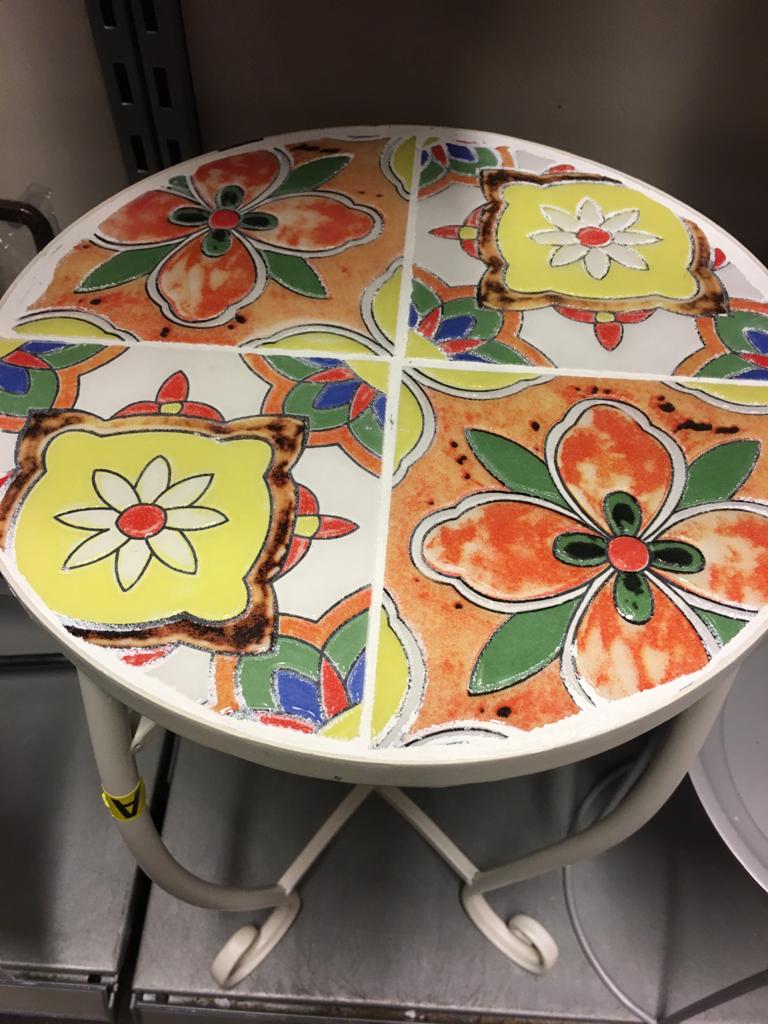 TK Maxx – Mosaic Table – Price in store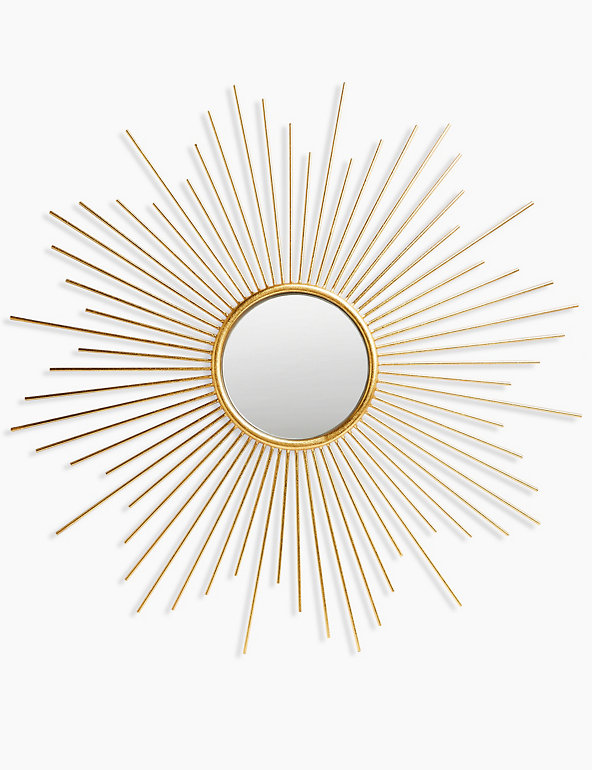 M&S – Sunburst Metal Round Mirror – £79