Find me my Perfect Boot – Autumn Edition
By Eden
Autumn is here and we're all about boots this season! We've been following all the hottest trends from the runway and we can't wait to step into autumn looking like we own it. Let Eden help you find your perfect pair of autumn boots.
Our Fave Trends
Wild Thing!
We love taking a walk on the wild side! Animal prints are in this season and whether it's snake or leopard print these boots are sure to add a bold statement to any outfit.
Koffee Printed Calf Boots – £129 – Office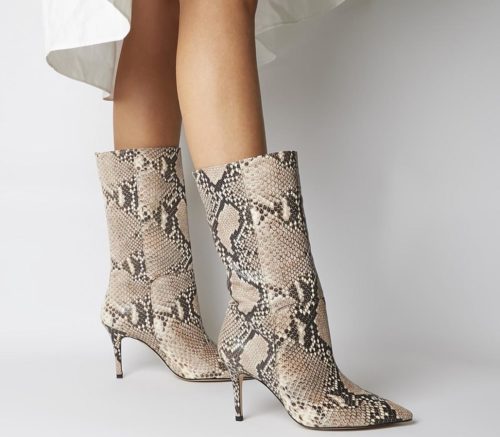 Sheer Flora Leopard Print – £85 – Clarks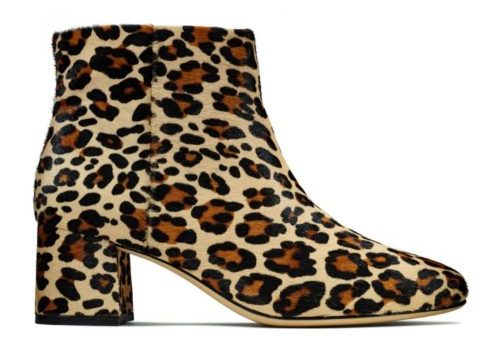 Block-heeled ankle boots – £24 .99 – H&M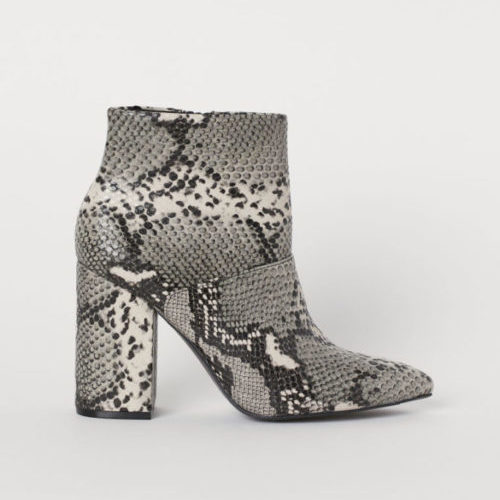 Rita Ora Star Collection Red Snake Heeled Ankle Boots – £34.99 – Deichmann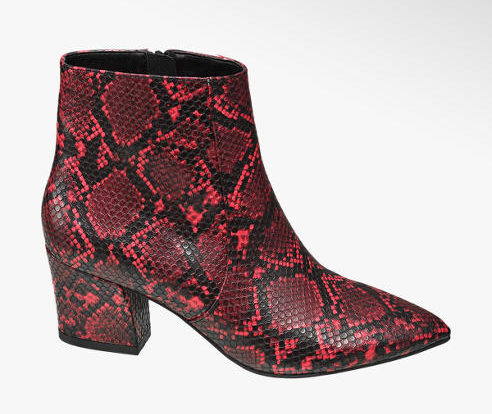 Country & Western
Take us down to the Old Town Road because we are totally feeling the country and western vibes! Try different prints, with this timeless classic.
Red or Dead Black Mountain Boots – £80 – Schuh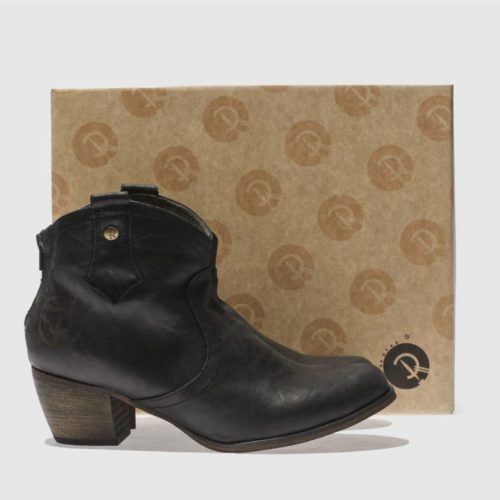 Black Western Chelsea Boots – £29.99 – Deichmann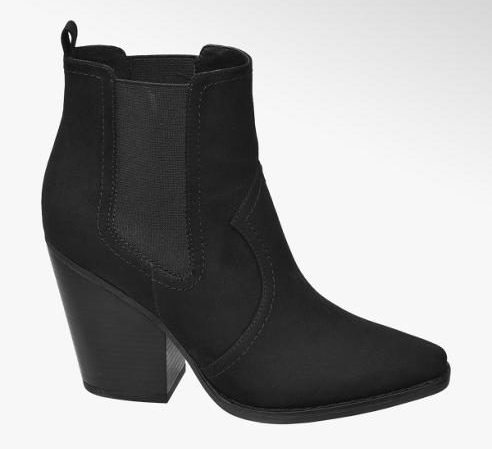 Leather Western Ankle Boots – £75 – M&S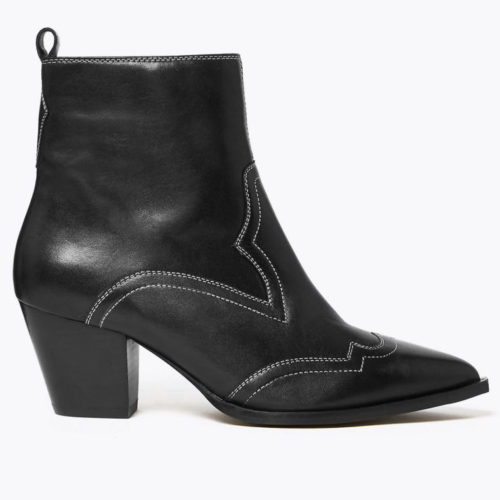 All the White Stuff
Don't be afraid to wear white this season! White boots are the perfect transitional footwear to weather these temperamental skies.
Beige snake print block heel wide fit boots – £45 – River Island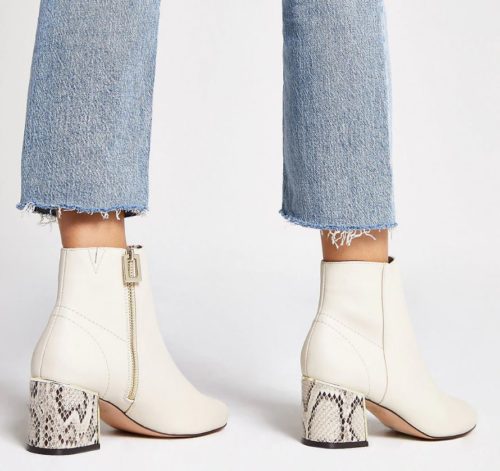 Attribute Back Zip Block Heels – £95 – Office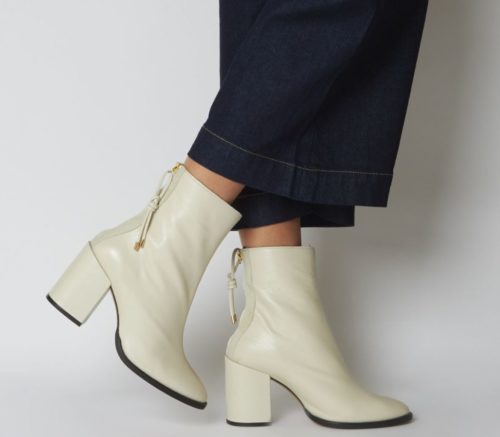 Combative Behaviour
The '90s are slowly making a comeback with grungy statement pieces and this autumn, it's all about the combat boots. Whether it's zips or buckles, we highly recommend this trend!
Black buckle chunky biker boots – £60 – River Island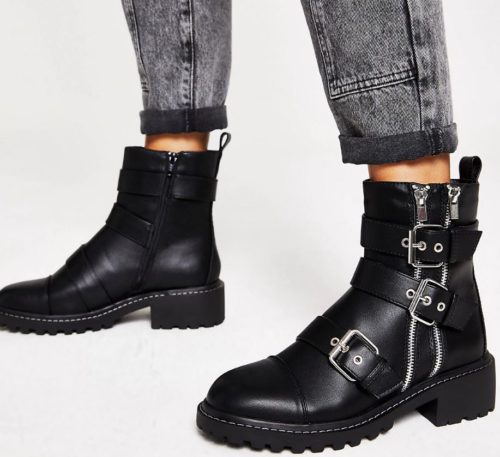 High Expectations
Strut your stuff in over the knee boots! This hot trend is sure to keep you feeling warm and looking good as the temperatures drop.
Leather Thigh Boots – £139 – H&M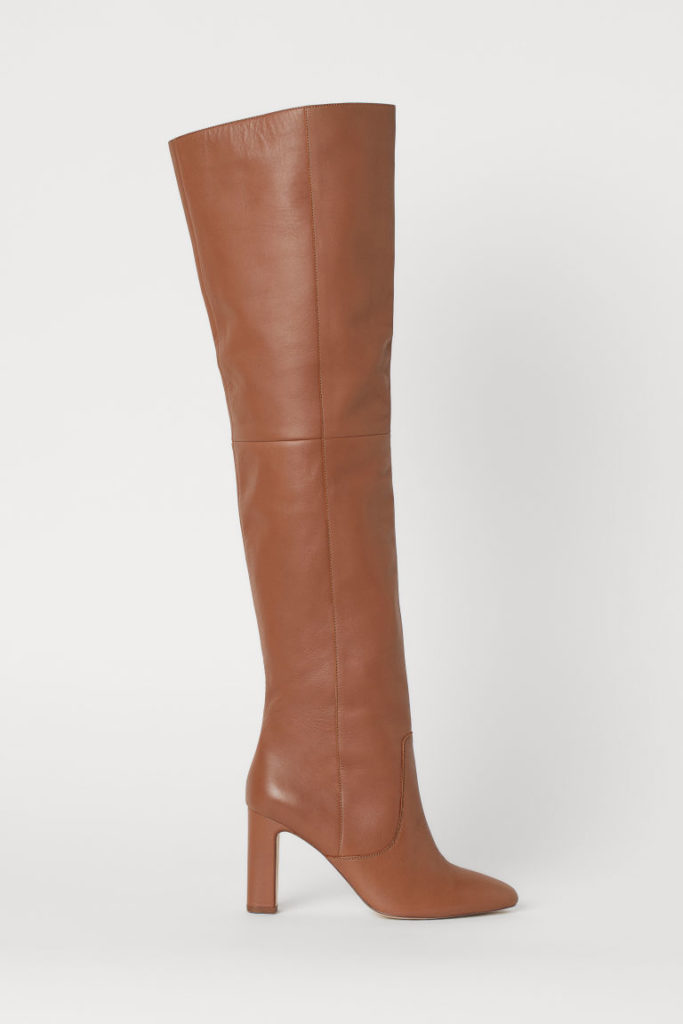 Poise Bella – £155 – Clarks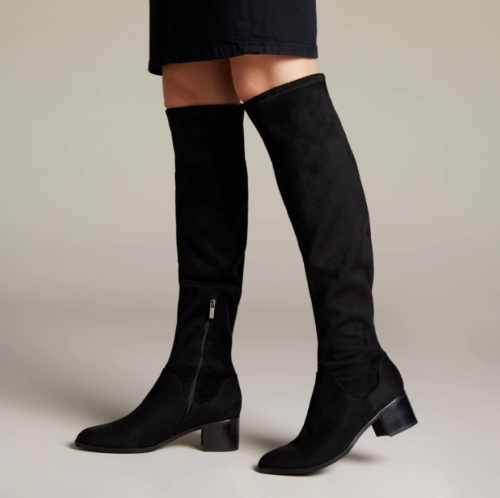 Over the Knee Suede High Heel Boots – £169 – Zara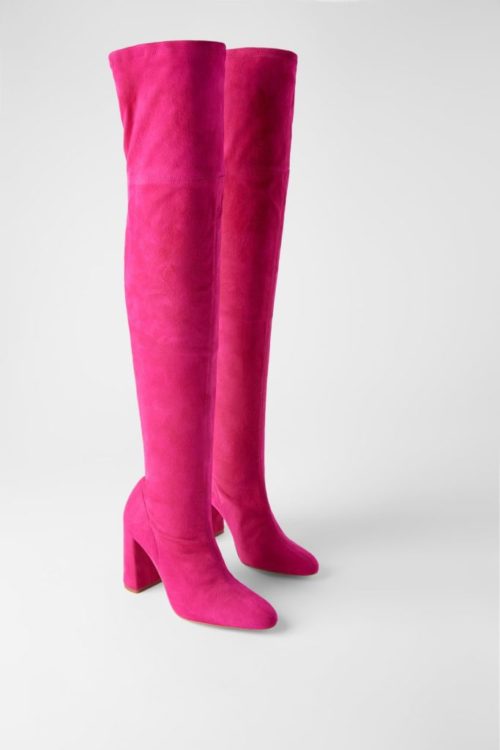 We have boots for every taste here at Eden, we'll have you walking into the new season like….