Valentine's Day Gifts for Your BFF
Whether you're on the lookout for something for her, for him or even for your BFF, Eden Shopping Centre is bursting with love-filled gifts for everyone.
Comedy Night For Two – Gift Experience Voucher – £34 – Boots
If you're looking for a hysterical night out with someone special, why not treat them to a comedy night gift experience? The voucher entitles you to a visit to a stand-up comedy club where you're guaranteed to have a side-splitting, belly laughing night of top-quality comical entertainment.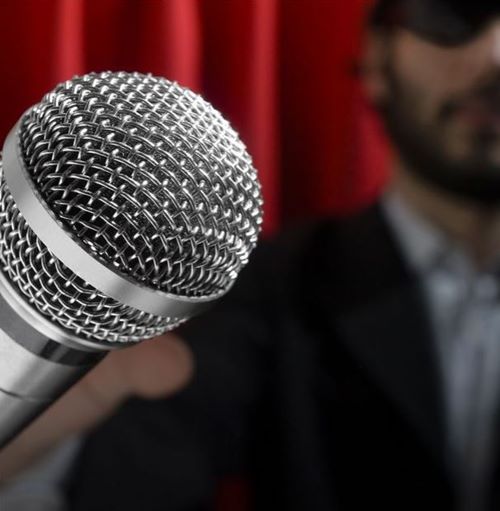 2 Part Sausage Dog Keyring – £5 – Clintons
Nothing screams friendship more than matching keyrings! These super cute sausage dog keyrings from Clintons are the perfect little something to show your BFF how much they means to you this Valentine's Day.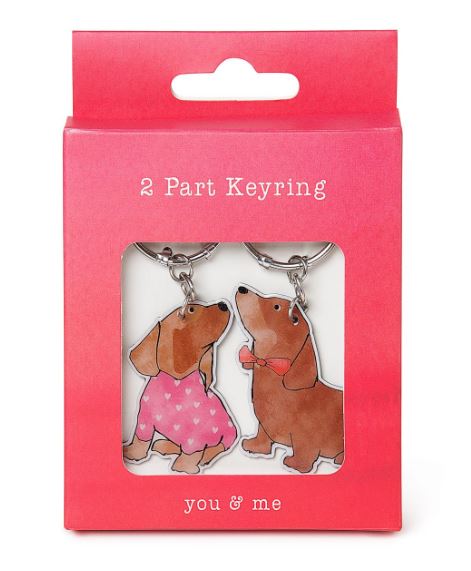 Friendship Heart Charm – £35 – Pandora
It's true when they say that friends are the family you choose. Love comes in all forms, so why not spread the love with your BFF this Valentine's Day with this adorable heart charm from Pandora.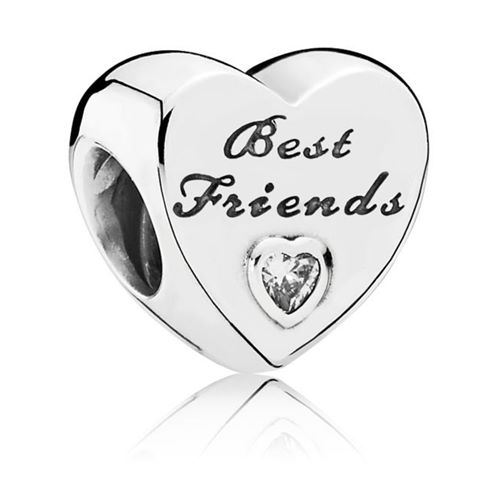 Chocolate Hearts Collection – £10 – Thorntons
If your bestie is bit of a foodie, this adorable chocolate heart collection from Thorntons is the perfect way to melt their heart this Valentine's Day (And if you're lucky they might even save you one!)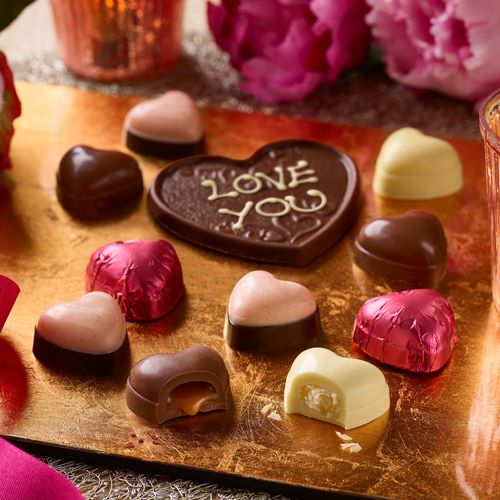 World Light-up Scratch Map – £25 – Paperchase
Like any true friendship, you've probably had your fair share of holiday's together, each of them with memories that will last a lifetime. This light-up scratch map from Paperchase lets you and your BFF document your travels and is a great way of planning your next adventure!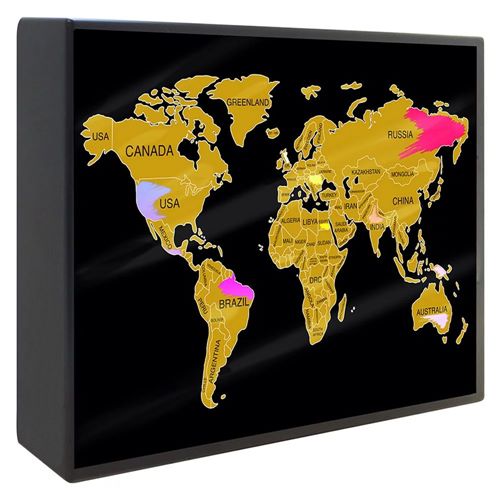 Battle Drones 2 Pack – £39.99 – MenKind
What's a BFF without a bit of friendly competition every now and then? These Battle Drones from MenKind are a fun way to let your competitive side out to see who comes out victorious in your duo!