Bee-autiful Gifts for All
We've always been big advocates for protecting our planet, but since having four beehives on our roof, we're even more dedicated to helping to create a sustainable future. After all, almost 90% of wild plants and 75% of crops depend on animal pollination whilst one out of every three mouthfuls of our food depend on pollinators.
So, to honour our busy bees, we're dedicating this gift guide to them by handpicking our favourite bee themed products from our stores. We hope you enjoy it, we think it's the bees knees!
TK Maxx – Handmade Felt Garden Bugs Trinket Dish Home Decoration – £12.99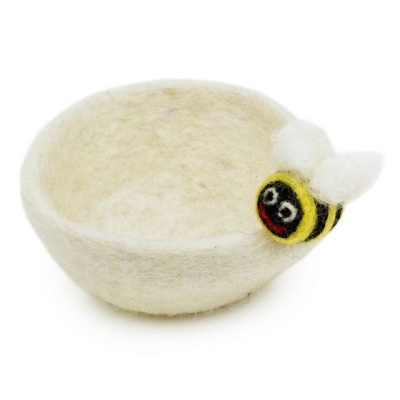 TK Maxx – Penguin Ink Bumble Bee Letterpress Printed Greetings Card – £1.99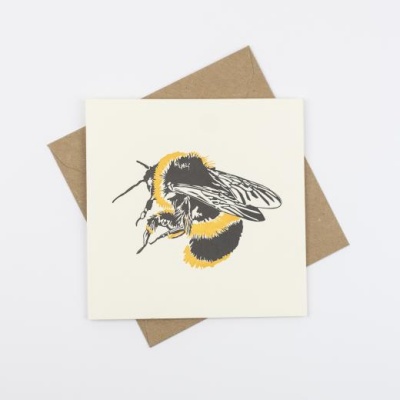 TK Maxx – Truly Lou Beach Pool Towel – £12.99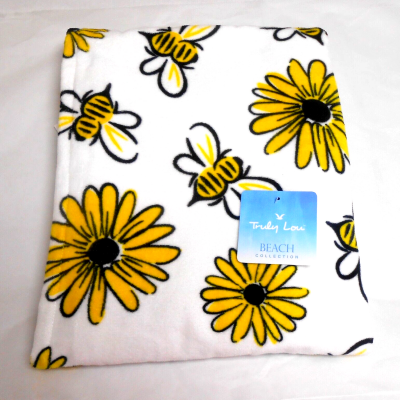 Poundland – Butterfly & Bee Seed Shaker – £1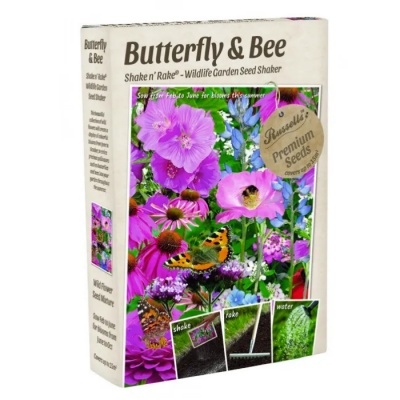 Poundland – Plywood Insect Yurt – £3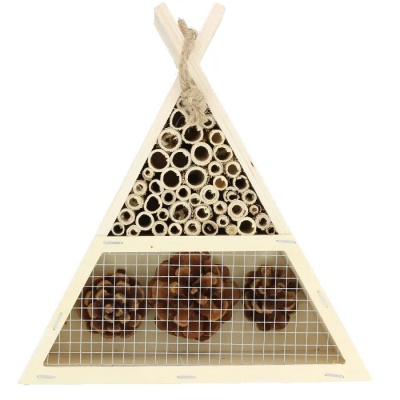 Clintons – Bee Happy Money Jar – £12.99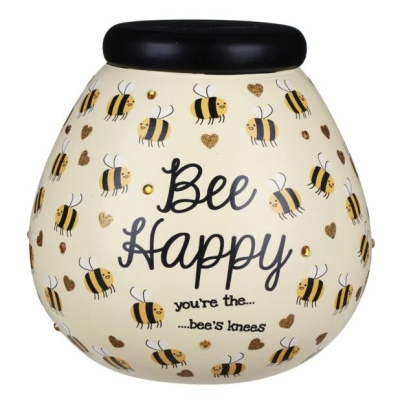 Waterstones – Pollinator Beebom Seedbom – £4.99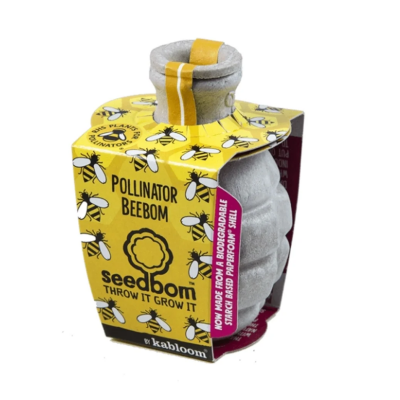 Waterstones – Growbar The Bee Bar – £14.99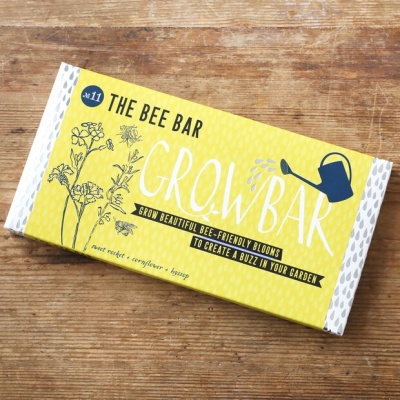 Waterstones – Little Bee House – £10.99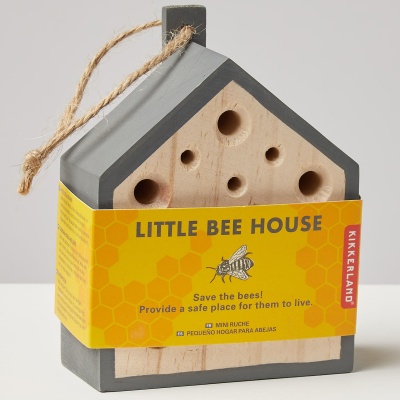 Waterstones – Handmade Biodegradable Big Bumblebee Hanging Needle Felt Decoration – £7.99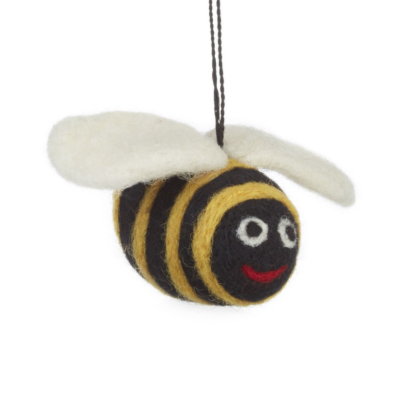 Waterstones – Wooden Bee House – £17.99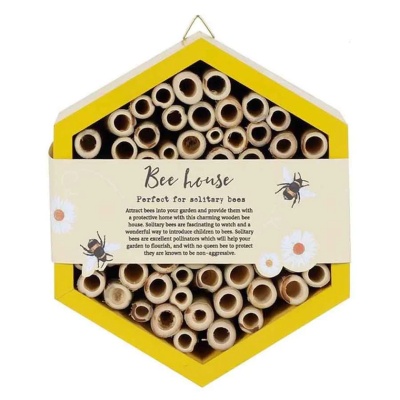 M&S – Glass Bee Medium Lantern – £15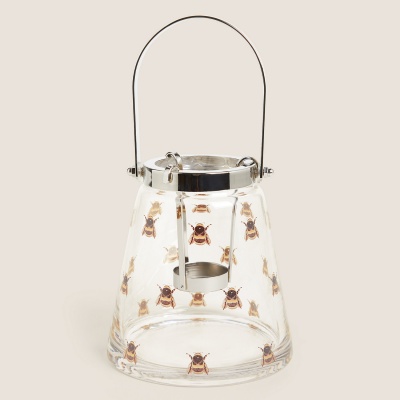 M&S – Bee Wipe Clean Tablecloth – £24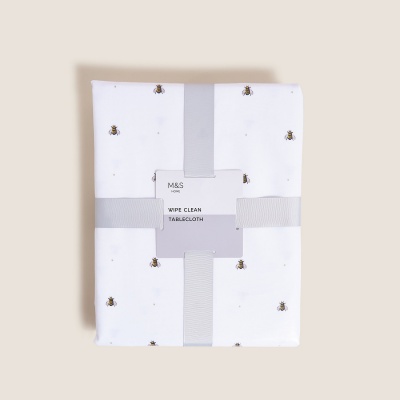 M&S – Velvet Bee Embroidered Cushion – £22.50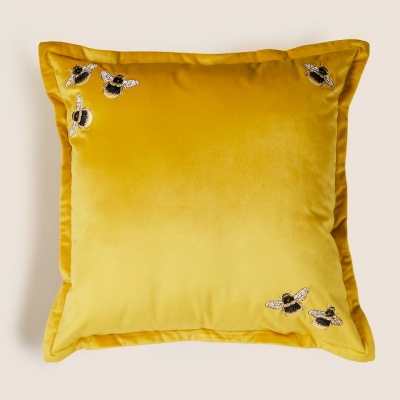 M&S – Velvet Bee Embroidered Cushion – £19.50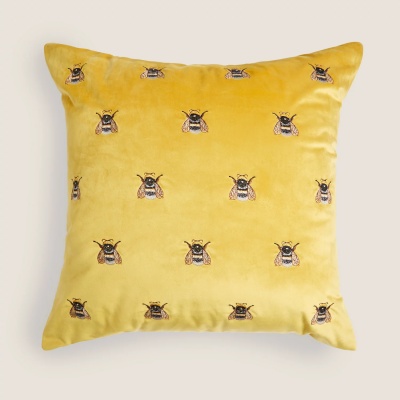 M&S – Bee Gingerbread – £1.18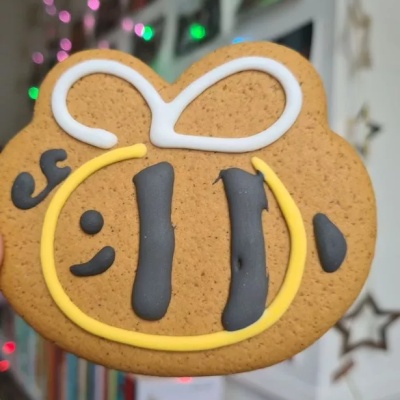 The Works – Prima Busy Bee Crochet Kit – £8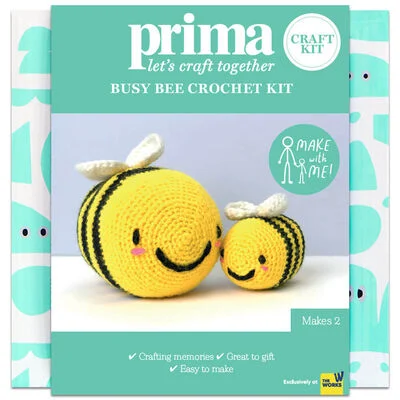 The Works – Bee Happy Card Making Kit – £5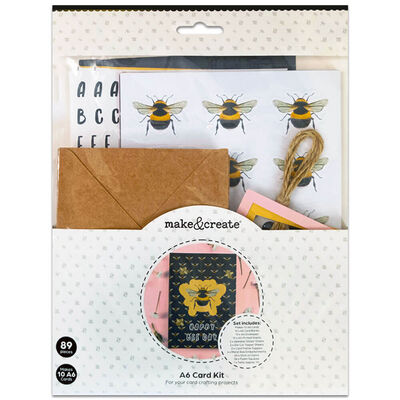 The Works – Jute Bee Shopping Bag – £3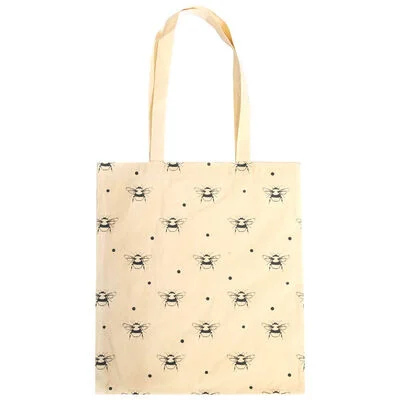 The Works – Colour Your Own Everyday Bee Bag – £1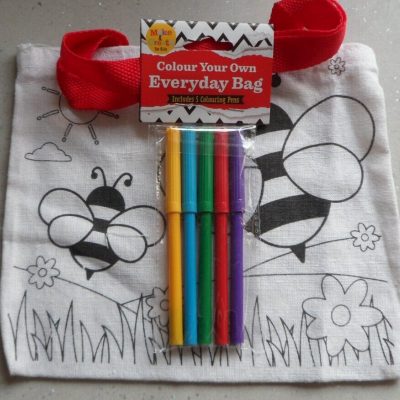 Claire's – Claire's Club Bumble Bee Dress Up Set – 2 Pack – £12 (WAS £20)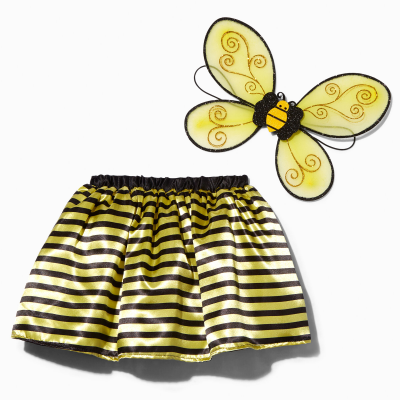 New Look – Cream Sweeter than Honey Bee Logo Straw Water Bottle – £7.99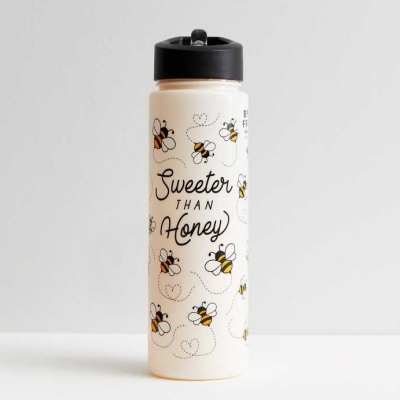 New Look – Black Bee Stress Pen – £4.99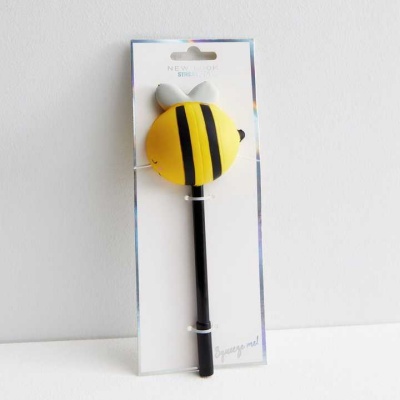 Craft Coop – Reusable Make-Up Wipes – £8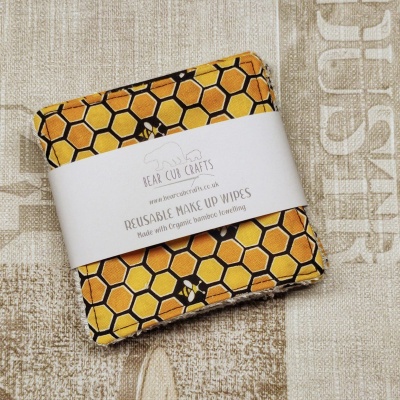 Craft Coop – Bee Mix Seedball Grab Bag – £15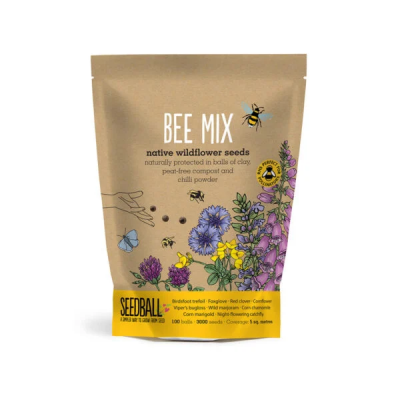 Craft Coop – Wool Mix Felt Craft Kit Bee & Flower – £12