Fabulous Finds for Mum
By EDEN
We all know that Mum's deserve the world and even more on Mother's Day. Unfortunately, we can't help you give them the world, but we can give you inspiration for lots of other fabulous finds.
Read on to explore our top fashion, beauty, home, and lifestyle picks from our stores here at Eden.
TK Maxx – Feeling Chill room diffuser – £12.99
Treat her to what she really wants this Mother's Day, some 'me time'! This room diffuser from TKMaxx will transform her home into a well zen zone by creating a beautiful mist without heat.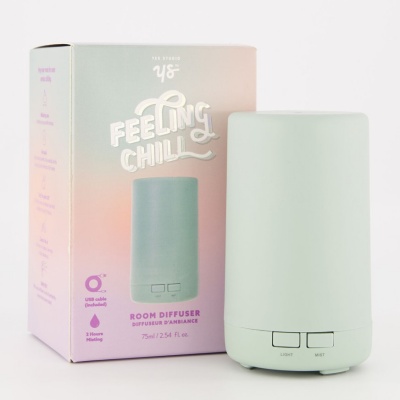 Boots – Sanctuary spa special occasion hamper – £25
A special occasion such as Mother's Day deserves a special gift. When she lifts the lid on this pamper hamper, she'll discover everything she needs for a head-to-toe self-care session.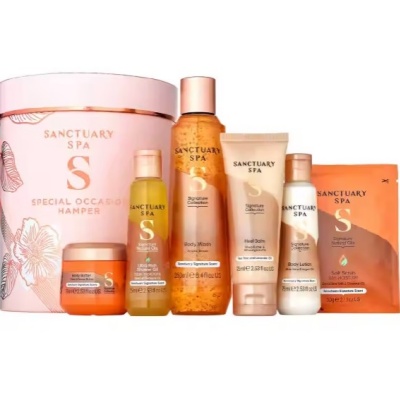 Card Factory – A5 organiser – £2.99
If your Mum's the planner of the family, then this fabulous floral organiser is the perfect gift! Featuring a 'wonderful mum' sentiment it includes space for her shopping and to-do lists, a weekly planner and some sticky notes too.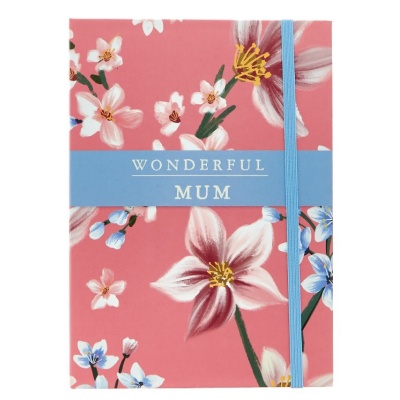 New Look – Black cap – £9.99
If she's not a regular Mum, but a cool Mum, she will love this black embroidered New York City logo cap from New Look for an everyday chic casual look.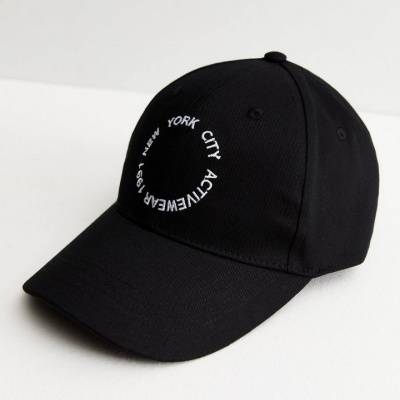 Clintons – Best mum ever bear – £10.99
Novelty gifts like this Tatty Teddy are not only cute but you know she will love and cherish it for years to come.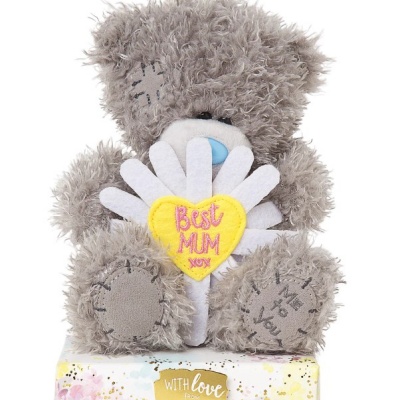 Superdrug – Rosemary mint daily styling crème – £10.99
This on-trend rosemary cream will most definitely take her hair care up a notch! This will help her achieve flawless styles and healthier hair with minimal effort.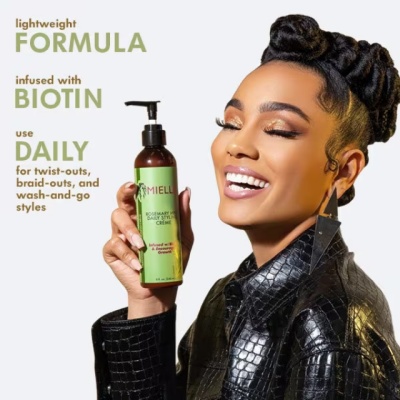 Holland & Barrett – BYBI Milk Melt Vegan Oat Milk Cleanser 150ml – £20
If a daily beauty regime is top of Mum's agenda, she will love this ultra-softening and gentle vegan cream facial cleanser from Holland & Barrett.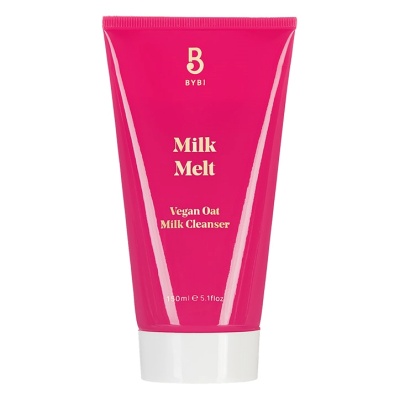 Zara – Pearl bend mini bucket bag – £32.99
This mini bucket bag is an ideal gift for all the fashionista Mum's at heart! Pearls are one of those timeless classics that never go out of style.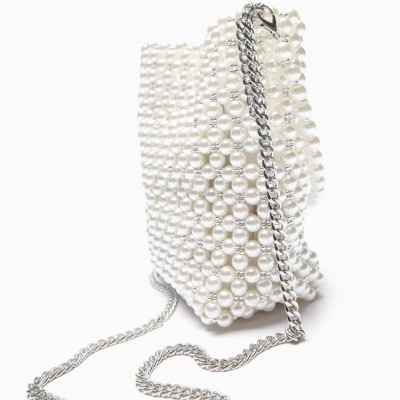 Next – Collection Luxe Antigua Mango & Papaya Fragranced Reed Diffuser – £30
If homeware always ends up in her shopping basket, then you can't go wrong with a reed diffuser! This luxe diffuser from Next has a gorgeous tropical fruity aroma that blends juicy mango with sun drenched papaya & fresh pineapple.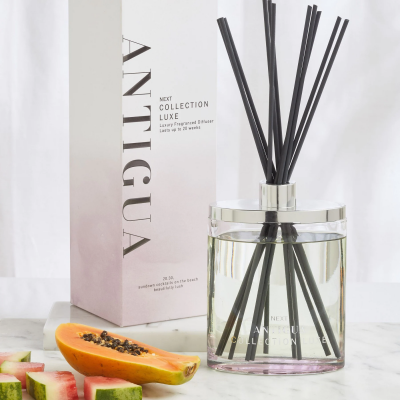 Craft Coop – Card and seed gift – £8.95
The 'Mum in a Million' Greens & Greeting is a unique eco-friendly gift. Just add water and in less than 2 weeks mum will have homegrown microgreen pea shoots, which make a tasty garnish.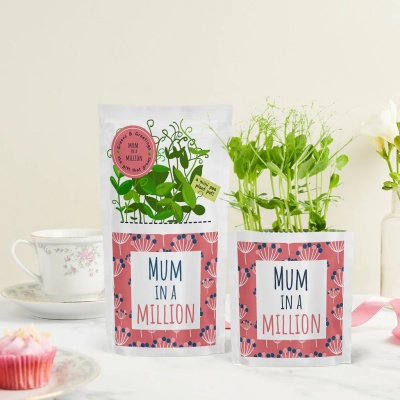 Cards Direct – Mum in a Million Socks – £1.49
If your Mum is always running around doing things for everyone but herself, treat her to these Mum In a Million Socks and hopefully she'll take the hint that Mother's Day is a day for rest and relaxation!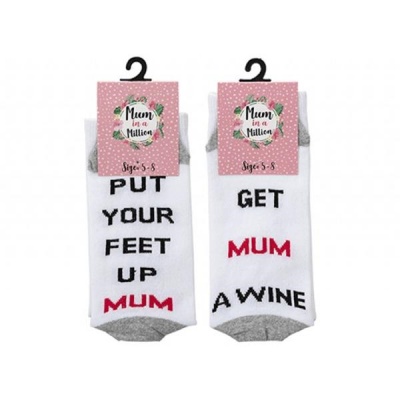 Superdry – Sports leggings – £39.99
This ones for all the active Mum's! Whether she goes to the gym, likes walking or her style is simply comfy, these Superdry sports leggings will be a much welcomed addition to her wardrobe.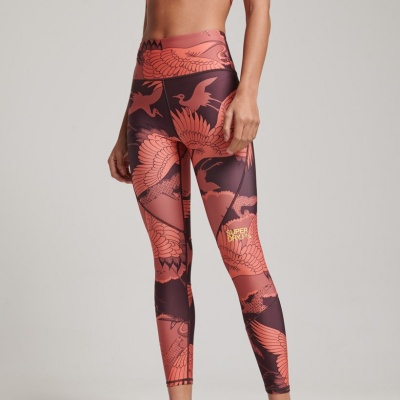 Waterstones – Not that kind of ever after – £9.99
If her hobby is reading, we guarantee she'll love this newly released romantic fiction book from Waterstones. It's gloriously fun, romantic and feel-good, the perfect way for Mum to de-stress.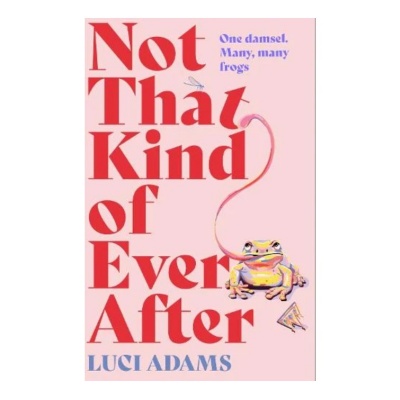 H&M – 2-pack large hair claws – £6.99
Does your Mum's style rival yours? Or is she always getting compliments on her accessory choice? H&M's hair claws are the perfect gift for a stylish Mum!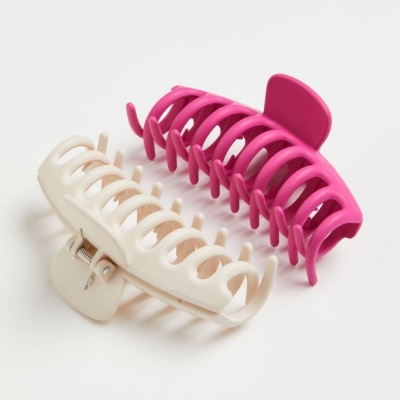 M&S – Sleep Gift Set – £15
Surprise Mum with this sleep-inspired gift set from M&S. The set contains a body lotion, pulse point oil and a pillow and body mist – all infused with lavender and geranium essential oils for a calming aroma. More importantly it also comes with a luxuriously soft satin eye mask so she can indulge in a much needed extra-long snooze!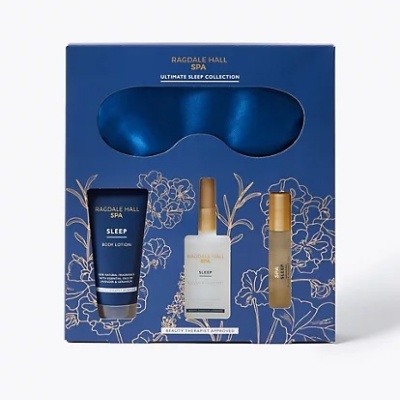 MenKind – Muscle Massage Gun – £49
Bring the spa home to Mum with a Muscle Massage Gun from MenKind.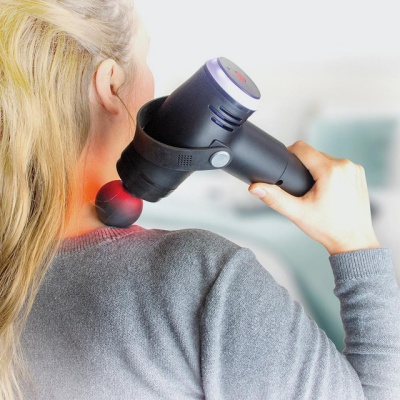 schuh – New Balance stone 327 trainers – £100
These trendy trainers from schuh are perfect for any occasion. The sporty fit makes them ideal for anything from a walk to a workout.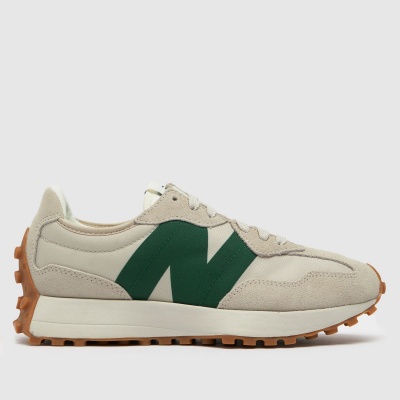 The Body Shop – Create their perfect gift – £25 (worth £35)
If she has select tastes, you definitely need to head in store to The Body Shop where you can pick your own items to make up the perfect gift set!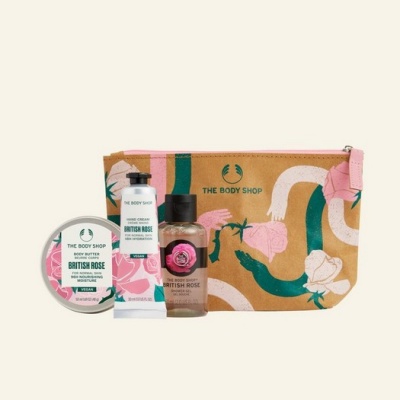 Warren James – 18ct gold mum necklace – £53 (including FREE luxury gift wrapping)
Does your Mum love a touch of bling or a statement accessory? If so, she'll fall in love with this heartfelt necklace from Warren James. It even comes with FREE luxury gift wrapping making the gift even more spectacular.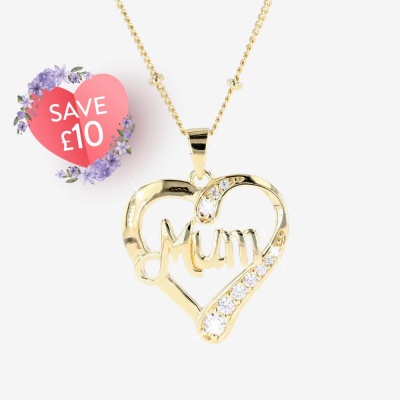 The Brunch Lounge – Afternoon tea for two with prosecco (for takeaway or pre-book only) – £35
There's nothing better than spending quality time with Mum. Catch up over an Afternoon tea for two with prosecco at The Brunch Lounge.