Our Top Gifts for Father's Day
By Lola
Welcome back to Eden — just in time for Father's Day!
Show your dad how much he means to you this Father's Day with a gift he'll love from Eden. We've hand-picked the best gifts to suit every type of dad — the gamer dad, the whisky connoisseur dad, the book lover dad and the dad who already has everything.
For the full list of stores that are now open
Fifa 20 – GAME – £24.99
Help him get his football fix with Fifa 20 for Playstation 4. Featuring an all-new authentic, street football experience with unprecedented gameplay realism. Certain to bring out the big kid in him and satisfy any gaming fanatic.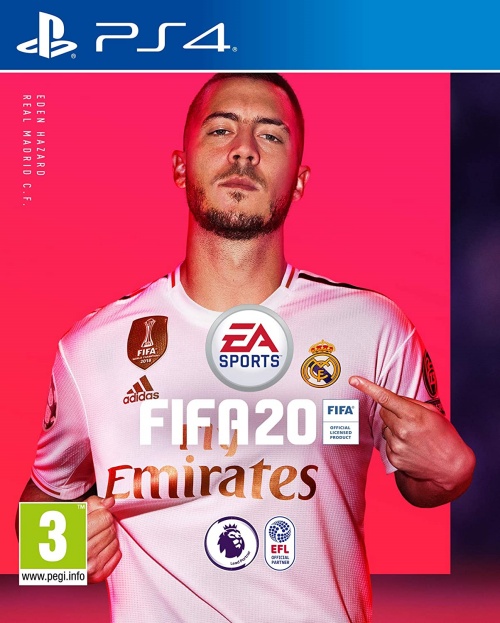 This is going to Hurt: Secret Diaries of a Junior Doctor – Waterstones – £6.99
Funny, moving and insightful, this medical memoir from a junior doctor is a celebration of the everyday heroes of our NHS. Winner of the Waterstone's Non-Fiction Book of the month, this is an easy and gripping read suitable for all book worm dads.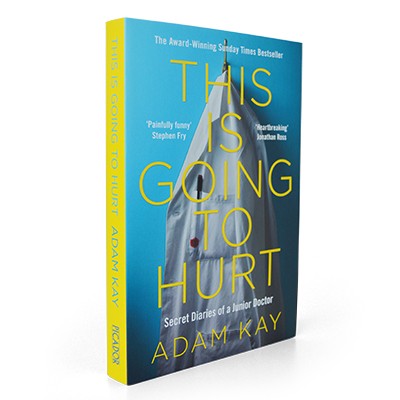 Joker – HMV- £14.99
Bring the cinema experience home with the award-winning psychological thriller, Joker on Blue-Ray. Joaquin Phoenix's outstanding performance as the DC Comics' supervillain is not to be missed!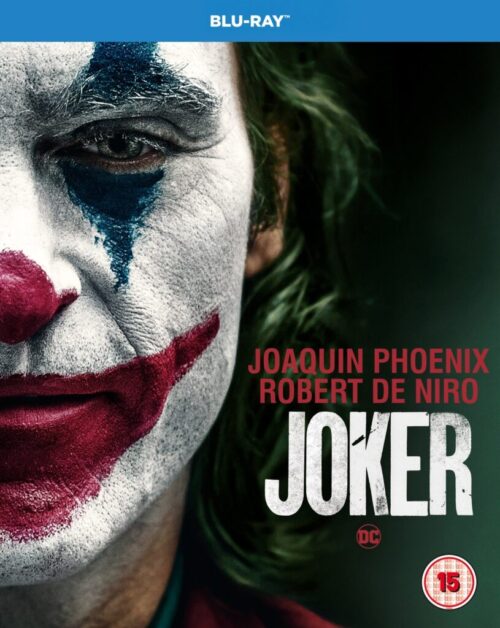 5 Pack Multi Colour Pattern Socks – Burton – £12
Not the most exciting gift in the world, but certainly a very useful one. And you can't beat the feeling of popping on a fresh new pair of socks!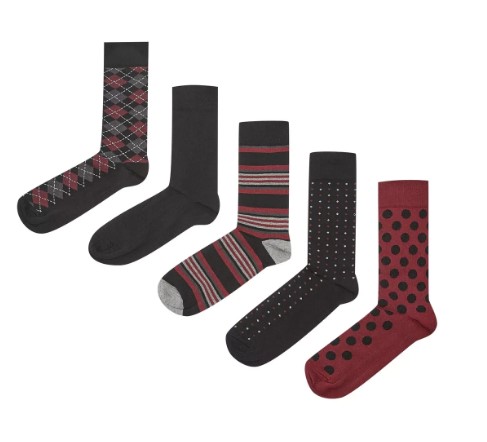 BOSS The Scent – The Perfume Shop – £44.99
Help him feel like a new man with a Hugo Boss aftershave gift set fromThe Perfume Shop. Powerful, rich and woody with top notes of bergamot and ginger. Nice.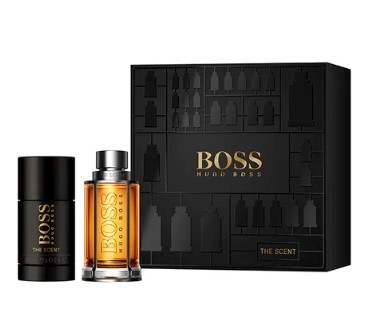 Navy Silk Striped Tie – Tk Maxx – £9.99
Fed up of seeing dad work from home in his 'leisurewear'? Give him a gentle nudge with this smart, Taylor & Hunt tie from TK Maxx. 100% silk, 100% suave.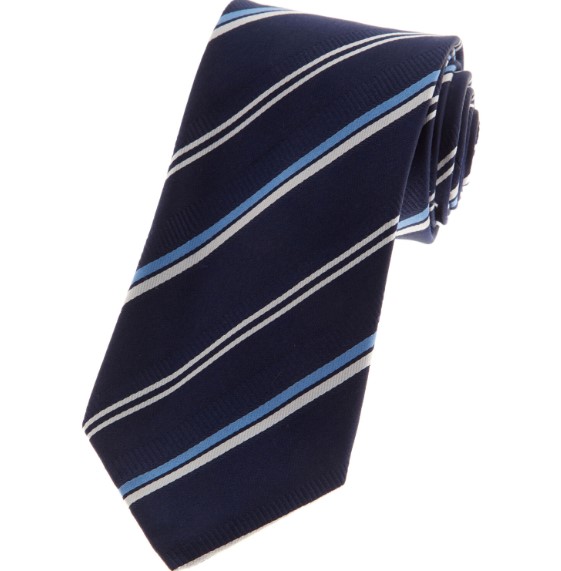 The Connoisseur Whisky Tasting Experience Gift – M&S – £15
Not only is this Whisky Tasting Experience gift set ideal for any drinks connoisseur, but it also saves you having to decide which bottle to choose.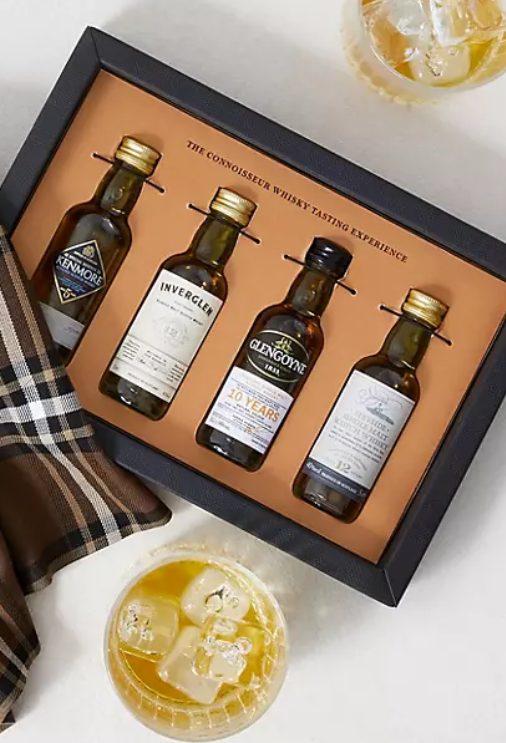 Linea Cast Iron Grill Pan – House of Fraser – £35
For the dad who likes to cook — this cast iron grill pan will be ideal for making juicy steaks and char-grilled vegetables.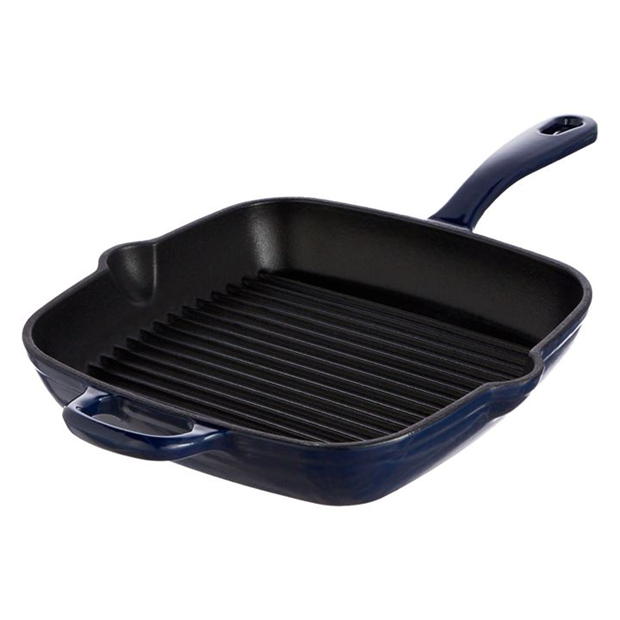 Leather Zip Wallet – M&S – £29.50
Keep it simple with this stylish bi-fold wallet in genuine leather. Zip and popper fastenings offer double peace of mind plus Cardsafe™ technology to keep contactless cards safe.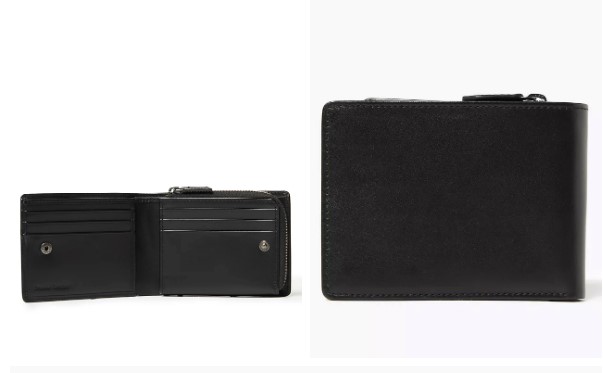 Father's Day Beer & Snacks Crate – M&S – £50
Beautiful English ales and a plethora of tasty snacks. All served in a reusable wooden crate. What's not to love?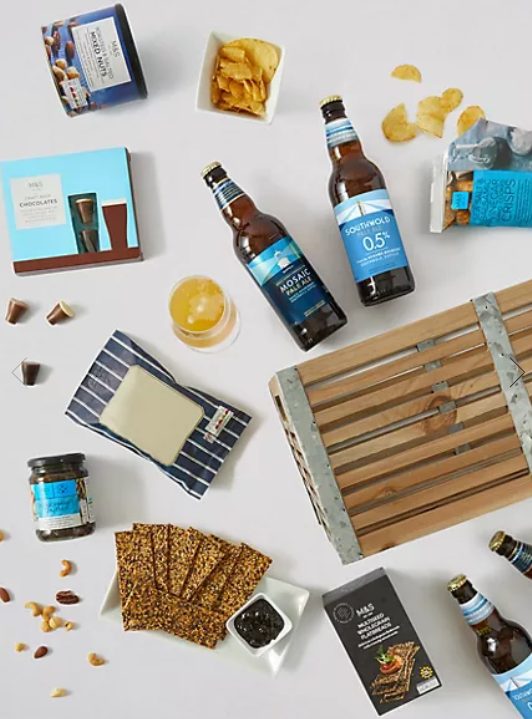 Black Three in One Charging Station – Tkmaxx – £6.99
For the tech-loving dad. With this charging station, he will be able to charge his gadgets all in one place. No more running around looking for the charger!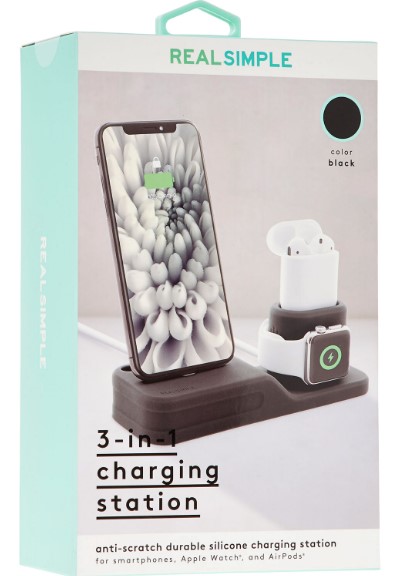 Philips S3133 Shaver – Boots – £50
A subtle hint that it's time to shave off the quarantine beard perhaps?! Or at the very least a good trim.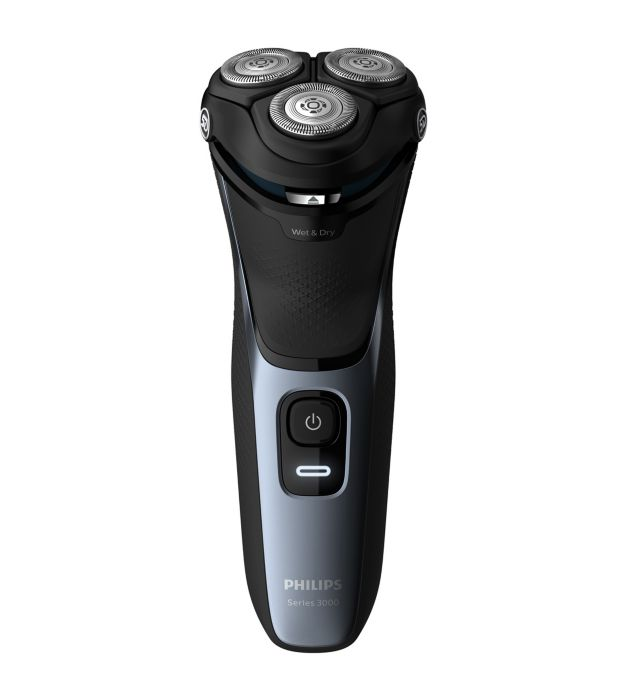 Desert Boot Sand Suede – Clarks – £110
Launched in the 1950s, the Desert Boot became an instant hit with off-duty army officers and have remained iconic ever since.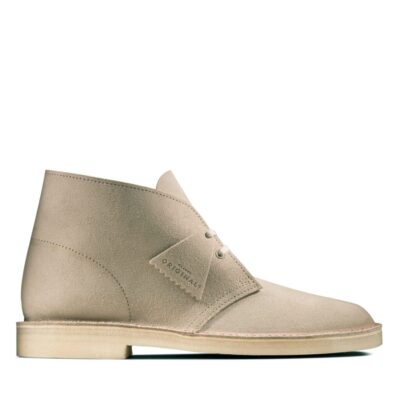 Ted Baker Bath and Body Washbag Gift – Boots – £12
The must-have survival kit for any gentleman, this stylish washbag contains hair, body wash and spray in Ted Baker's smoky 'Graphite Black' fragrance.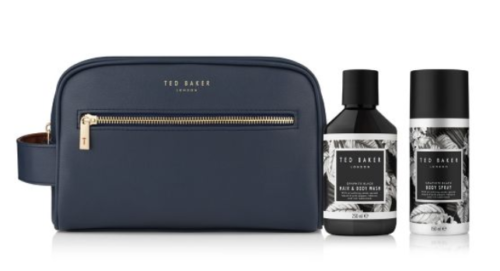 Over the Head Basic Hoodie – House of Fraser – £95
For the label-loving dad that likes comfort and style, treat him to a Lacoste hoodie in light grey.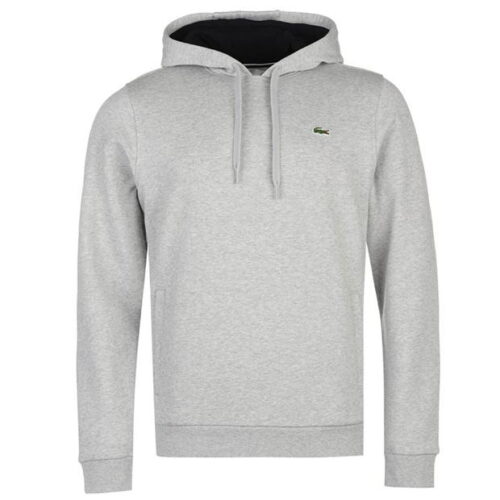 Seiko Stainless Steel Solar Bracelet Watch – F Hinds – £159
Elegant and timeless, this Seiko Stainless steel watch will keep him looking classy for years to come. Plus, it's solar-powered so no batteries needed!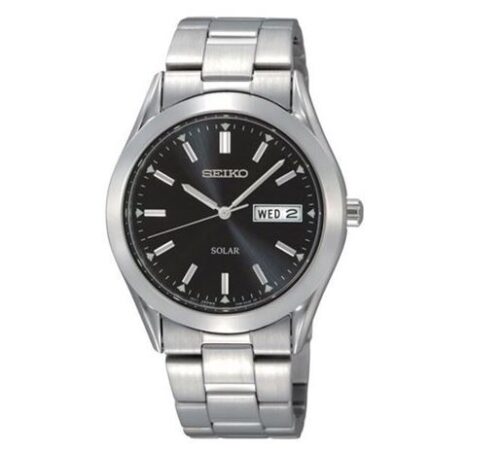 We're looking forward to welcoming you back to Eden soon. When visiting us, please remember to stick to the safety and social distancing measures in place. We have increased our level of staff to provide enhanced cleaning and sterilising regimes to help make the centre as safe as possible for everyone. To find out more about these measures.
We'd like to wish you all a very happy Father's Day.