Food Fair Throwback – Gregg Wallace Recipe
While Eden is unable to host its annual Foodie Fair this year and The Big Buck Bake Off is an online affair, we've still got a bunch of tasty treats to look back on.
So, in this issue, we're digging into the archives and delivering some of the most amazing recipes donated to us from some of the best celebrity chefs ever to grace the stage at Eden's Food Fair.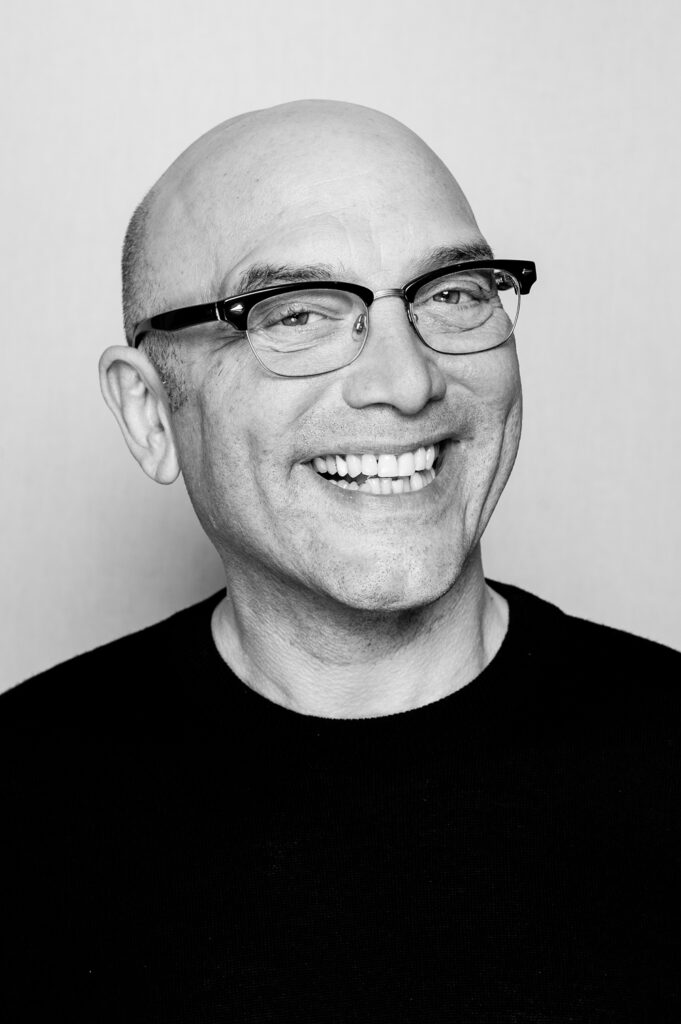 Gregg's Strawberry Pavlova
One mouthful of this reassures me that there is a God looking after our wellbeing. The
light meringue and concentrated fruit flavour taste fantastic.
Serves 8
Pavlova Ingredients
4 medium egg whites
250g (9oz) caster sugar
1 tsp white wine vinegar
1 tsp corn flour
1 tsp vanilla essence
Topping Ingredients
500g (18oz) strawberries, hulled and halved
200g (7oz) redcurrants, stalks removed
3 tbsp icing sugar
350ml (12fl oz) double cream
Method
1. Preheat the oven to 150degreesC/300degreesF/Gas 2.
2. On a sheet of baking parchment, mark a 23cm (9in) circle with a pencil. Whisk the egg whites to stiff peaks with a hand mixer. Whisk in the sugar, a tablespoon at a time, until a stiff, glossy meringue is formed. Whisk in the vinegar, corn flour and vanilla essence.
3. Place the marked paper on a baking sheet, pencilled-side down. Spoon the meringue into the marked circle and spread to the edges, making a dip in the middle of the meringue so the outside edge is higher.
4. Bake for 1 hour or until the meringue is pale and hard to the touch. Turn off the oven
and leave the pavlova inside until cold.
5. Chop up 100g (3 and a half oz) of the strawberries, and mix with half the redcurrants
and 2 tbsp of the icing sugar. Put in a small pan and gently heat up. Don't cook he
berries; just warm them up so the sugar melts, the juices come out and the redcurrants
burst. Push through a sieve and leave to cool.
6. When ready to serve, whip the cream with the remaining icing sugar. Pile the whipped
cream into the cold meringue shell. Mix the remaining fruit together and pile on top of
the cream. Pour the sweet sauce evenly over the fruit.