Kids Club – Wooden Spoon Puppets
Our very own Explorer Lillie from Kids Club has taken a look back at some of her favourite crafts from the past year and put together step-by-step guides for you to get involved at home.
The next craft on Lillie's list is Wooden Spoon Puppets.
Watch the video and follow the instructions below to make your very own!
You will need
• Wooden spoon
• Card
• Googly eyes
• Wool
• Scissors
• Glue
• Pens
Step 1:
First, grab your wooden spoon and think about which character you're going to make. Start by cutting out your card or paper in the shape of their clothes.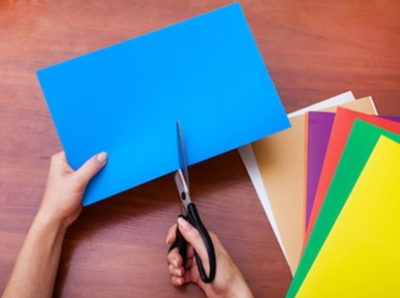 Step 2:
Draw their face, and make their hair out of wool. You can use googly eyes, pens, card, felt or wool!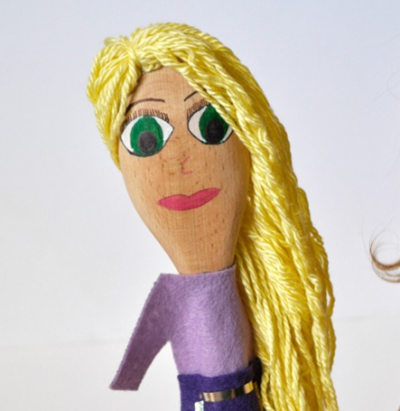 Step 3:
Finally, add any finishes touches, such as a crown, and your royal character is complete!